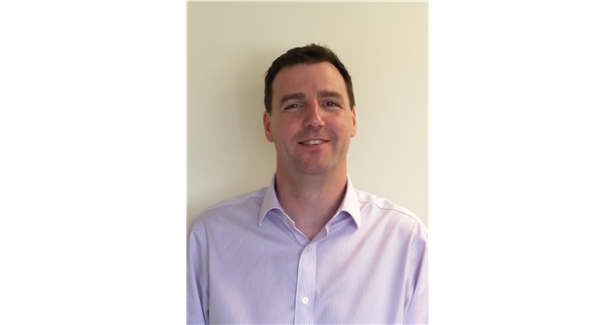 The UK-based material handling equipment manufacturer B&B Attachments announced the appointment of Scott Little as its new Financial Controller.
Scott is an experienced CIMA qualified financial controller and holds a CIPS Level 4 Diploma in Purchasing and Supply. He has a strong background in finance leadership and transformation and has held a number of senior finance positions.
With over 23 years? experience as a financial professional, Scott started his career with Rainbow Gillespie Chartered Accountants, as an accounts technician progressing to audit senior, prior to joining Northern Racing, where he held the position as management accountant. During his career, Scott has served in a variety of finance and accounting roles including Financial Controller at Peacocks Medical Group.
As Financial Controller at B&B Attachments, Scott will be responsible for the monthly performance and regulatory reporting, as well as the interim and year-end statutory reporting. His track record of embedding robust financial governance across anorganisation to protect cash flow and profitability made Scott the ideal selection for B&B. Commenting on his appointment, Scott said, ?The reputation B&B has as a successful business, as well as a great place to work, is evident when you speak to its employees and customers. If you look at the growth that has been experienced over the years, as well as the calibre of staff throughout all levels, it makes it a really exciting place to work. I am looking forward to contributing towards the ongoing financial strategy as the company continues to expand.?
Mike Barton, Managing Director at B&B Attachments commented, ?We are very pleased to announce the appointment of Scott Little. Scott has a wealth of experience in all areas of finance as well as managing, leading and driving results. We look forward to working with him in his new capacity as Financial Controller.