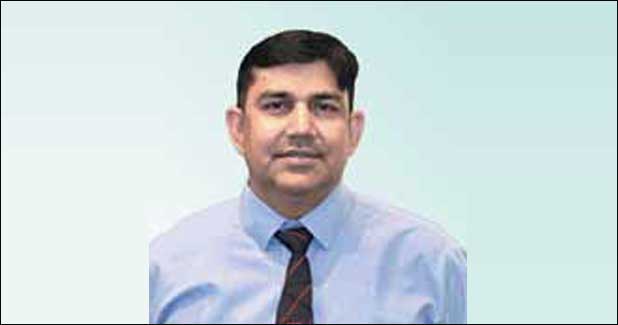 In the past two years, the training centre of Action Construction Equipment (ACE) has conducted 213 training programmes for 4,225 operators and participants.
Virender Saroha, President-HR, ACE, elaborates more.
How is the skill gap in equipment operators affecting the prospects of construction equipment market?
The huge gap of skilled operators is adversely affecting construction equipment market as the skilled manpower is not readily available for successful operations of the equipment. This has adverse impact on the speedy completion of many construction projects and activities.
Also, a lot of wear-and-tear related troubleshooting issues occur due to breakdown of equipment by un-trained/unskilled operators, which again impacts the effective execution of various projects.
How are skill development efforts progressing in the country for equipment operators?
The skill development initiatives for the equipment operators are gradually progressing with the setting up of training centres by many construction equipment manufacturing companies. Also, the training is now gradually progressing better with the handholding of various skill development centres by government bodies who have facilitated the development of training contents by experienced good faculties and trainers.
What is the support from government in skill development programmes?
The government is supporting operator training and skill development through extended support in designing training modules and providing expert faculties and trainers for facilitating and imparting trainings.
What are the operator training initiatives at ACE?
The operator training initiatives are progressing at a very fast pace in our company by imparting training regularly to the operators of different equipment and processes. In the past two years, our training centre has conducted 213 training programmes for 4,225 operators and participants.
What are the latest technologies used in the operator training programme?
ACE has its fully equipped dedicated training centre based at Faridabad. It provides machine operation and maintenance training to operators, technicians, service engineers and service managers of our customers and dealers through well-formulated training courses. The company is an approved training partner of Infrastructure Equipment Skill Council (IESC).
All the latest technologies of imparting training with the help of projector, audio visuals etc, are used in operators training. Also, practical training sessions are conducted on various equipment (cranes, backhoe, forklift, compactor, grader etc) for learning different aspects of operations of an equipment.
What are your future plans on operator training activities?
We plan to train approximately 2,500 operators and participants through 125 training programmes at our skill development centre in Faridabad.