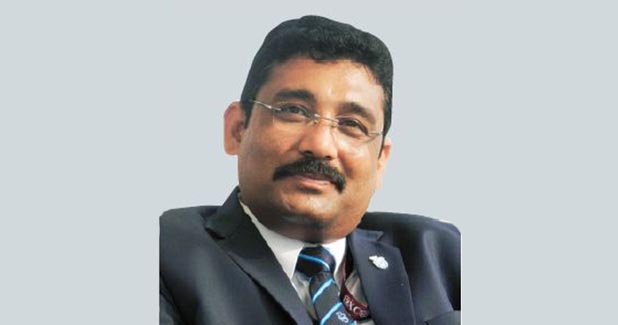 Simem has been designing and manufacturing machinery and plants for the construction industry for over 50 years. The company now offers a wide range of products specifically designed for the production of concrete.
Anand Sali, Director, Simem Construction & Environmental Engineering,
shares more....
Market outlook: The current market situation is serious. But it will improve owing to the government's initiatives in past days. The market was on a slowdown the past year owing to elections for Parliament and then assemblies in certain states. The Rs 100 billion boost given by our finance minister recently to the housing market is expected to kickstart growth in coming days.
Demand drivers for the company's offerings: In the past two years, the road construction segment was the main driving force for our batching plant business as we are specialists in big plants.
Business opportunities at Excon: We have been an exhibitor at Excon since 2009. We already have a sizable presence in India with a big customer base. Excon gives us an opportunity to connect to new customers and locate dealers in various areas where we want to expand our business.
Key products at the expo: We introduce new products at each Excon. This year is no different. We have introduced our most popular concrete batching plant, Jumper, with a planetary mixer of 1 cu m capacity. We are also introducing trailer-mounted concrete pumps and a 37-m boom pump.
Stall No: OD 58
Edited by Shriyal Sethumadhavan and Sudheer Vathiyath