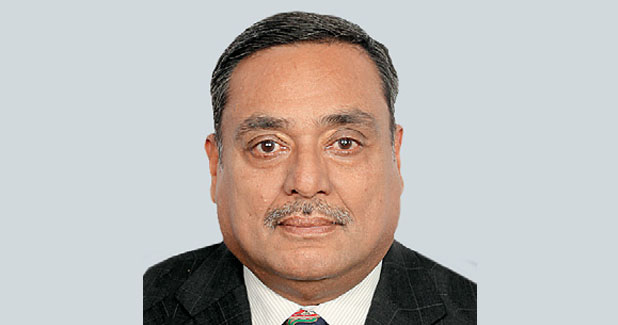 Sir Meccanica is among the leaders in the production of portable multifunction machine tools, used in the production and maintenance of internal and external cylindrical surfaces in various industries.
Kartik Rai, Director, Sir Meccanica Service India,
shares more...
Market outlook: The market for the construction equipment is in an ever-growing phase requiring solutions to work better.
Demand drivers for the company's offerings: There is a constant demand for innovation, expertise and quality from all sectors of industry. Sir Meccanica has founded its growth and success on these values without any compromise. The focused investments in technology and human resources and a steady attention to the needs and the market demands have allowed us to develop a specialised know-how that is at our customers' complete disposal.
Business opportunities at Excon: We participated in Excon in 2011 and 2013. Our products are distributed in 136 countries across the world. We export 95 per cent of the production and through Excon, we strive to strengthen and reinforce our international position, especially in India that has always been one of our priorities and one of the loyal markets.
Key products at the expo: The products that will be highlighted at the exhibition are part of the W series, which is our "strong" point in the wide range of products that we have created during our 28 years of activity. Each single machine operates on different dimensions and performs, with extreme precision, on-site repairs of holes and machinery articulated joints of big and small dimensions whose disassembly would result in a machine stop and transportation to a workshop. Statistically, the use of this innovative equipment reduces 85 per cent of the machining time.
Meeting buyer requirement: Our primary objective is to always be closer to the customer needs. Today, the customer needs not only a machine tool, but especially a solution to produce. As experts in manufacturing, the mission is to pass on our own know-how by offering, even customised solutions if necessary, that customers can integrate into their production, to improve it and make it more efficient.
Stall No: Hall 1, Stall M247