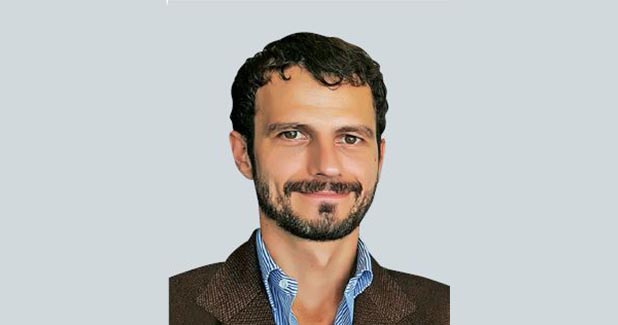 Founded in 2001 in Breganze, Italy, MB Crusher is the world leader in production and supply of attachments - crusher and screening buckets, drum cutters and grapples û for excavators, loaders, backhoe loaders and skid-steer loaders. The company has established various international subsidiaries, including India.
Piero Guizzetti, CEO, MB Crusher India,
shares more...
Market outlook: India appears in the top 10 countries for the construction equipment market and the market is projected to grow at a CAGR of 10 per cent during 2019-2025.
Demand drivers for the company's offerings: The government has awarded a record number of projects in the roads sector followed by railways and we expect the momentum will continue going forward. Roads is one of the largest application areas for us and our diverse range of products are well suited to meet the requirements of contractors.
Business opportunities at Excon: This will be the company's third time at Excon and we are proud to say that we expand our presence on every occasion. In fact, this year, we will be doing a live demo for two of our machine categories while displaying our entire product portfolio.
Key products at the expo: We will continue our legacy of conducting a live demo at our stall. But this time, we will showcase a screening machine (MB-S18) that can be interchangeably used with the same excavator. The idea is to promote and make our potential customer realise that an excavator's utility can be exponentially enhanced when using MB products, becoming more independent directly at site while eliminating cost and saving time, which are crucial for projects in India.
Meeting buyer requirements:
At MB, we try to understand the customers' need, identify pain points in their existing operations and try to help them address these challenges. Thanks to their ease of mobility, our products are designed to perform in the toughest of conditions and circumstances and reach any topographical challenges. Thanks to the unwavering trust gained via hands-on and personalised service, our customers are loyal to MB and have a sense of pride in owning an MB product.
Stall No: OD 129 & 137