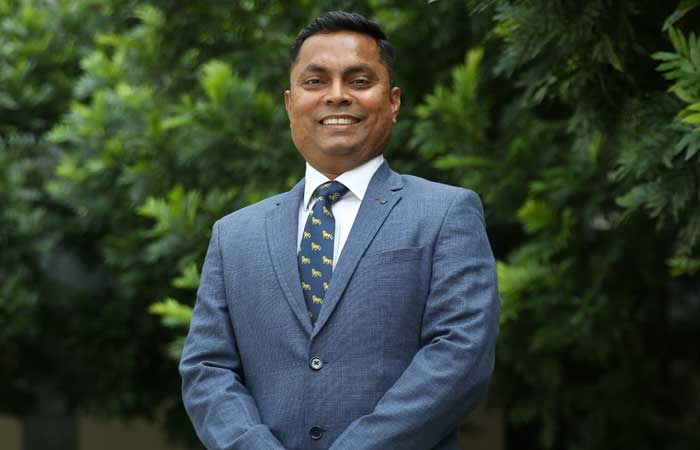 bauma CONEXPO is returning after a gap of almost four years. What has been the past experience at the event?
We expect to forge new business ties, generate sales and expand our customer base. Meeting our existing customers is the most cherished moment for the team Sany as their feedback not only helps us to move ahead in this business with full vigour but it reflects that we are staying true to our mission of "quality changes the world".
What are the key products on display during bauma CONEXPO? Explain in detail.
With the evolving demands of the construction industry, we have been enhancing our product efficiency with cutting-edge technologies to meet customer needs. Our unit in Pune has an integrated facility with modern manufacturing equipment, testing facilities, R&D centre, training centre all under one roof. Our company's R&D team focuses primarily on the customisation of global technologies for Indian requirements.
We believe sustainability and automation will be our focus areas as they will improve the efficiency and quality of our products. In terms of our product offerings, we have seen that the usage of telematics, automation, and machine control technologies in our equipment has helped our customers to become more productive and efficient. Our upcoming products will reflect this besides other features that will be unveiled as and when the products will be launched.
Performance-wise, how was the year 2022 for the company? What is your outlook for 2023?
For us, 2022 has been a generally happy year. We deal with all types of equipment for roads, ports, mining, and construction. The past year has been a reasonably successful one for us in terms of general infrastructure growth if you look back on it. The National Monetisation Pipeline (NMP), the National Infrastructure Pipeline, and the Prime Minister's goal of one-window clearance through the Gati Shakti project all represent significant government investments in infrastructure. As a result, it aids in accelerating infrastructure operations. All the equipment players are participating more as a result of these infrastructure upgrades. I can state with pride that Sany has contributed in some way to the construction of the roads and bridges.
The outlook for 2023 is optimistic. We are looking forward to another good year in terms of overall infrastructure growth looking at the pipeline and vision the government has.