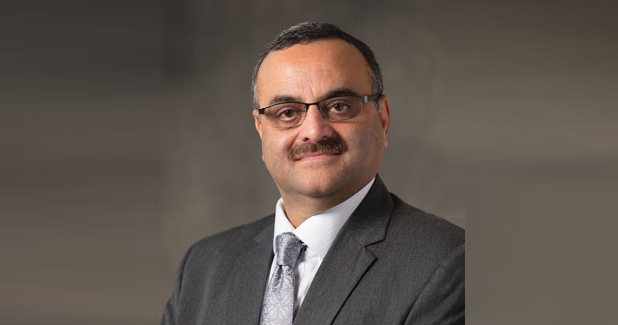 Timken is constantly working with its customers for their new projects and innovations.
Sanjay Koul, Managing Director, Timken India,
shares more on the company's solutions and the way forward.
What is the latest trend in bearings for construction equipment (CE) applications?
With the present government's focus on infrastructure build, demand for construction equipment and consequently, for bearings, has been healthy. Also, we have seen a trend of global production getting consolidated in India. New bearing technology that can improve the cost-value equation for the users has been in demand.
What are the emerging technology trends in bearings for CE applications?
Currently the industry is working on hybrid transmission (which works with both electric and conventional fuel), for construction equipment with an emphasis on uniform design among multiple machines and platforms, and Timken with its knowledge in TRB and friction management, is supporting them for an appropriate bearing selection.
Also, Timken is working with its customers for developing fuel efficient and optimised solution. Fuel efficient bearing in heavy truck segment is an old concept, but in construction equipment segment, this concept has picked up due to increase in fuel cost.
What are your latest product ranges in CE bearings?
Timken is constantly working with its customers for their new projects and innovations, and on need basis, bearings with appropriate modifications like fuel efficiency, debris resistance, improved life etc are designed and produced.
What are the new innovations in your range of bearings?
As inventor of TRB and a friction management expert, Timken always has been working towards developing innovative solution for its customers.
What are the expansion plans?
Timken's product range is not just limited to bearings, but also comprises mechanical power transmission products. The adjacent image shows various applications where Timken products go in a wheel loader. Through various acquisitions globally, Timken has expanded its product range to lubrication system (Groeneveld, Interlube), Spring Couplings (TCP) etc, and has plans to expand in India through these products.
How do you look at the future of bearings for CE applications in India?
India is one of the fastest growing economies in the world, which in turn has driven the construction equipment market forward. Increased emphasis on road and infrastructure construction has been positive for the market. Innovations in bearing fuel efficiency, debris resistance, and improved life are important developments for CE applications in India.