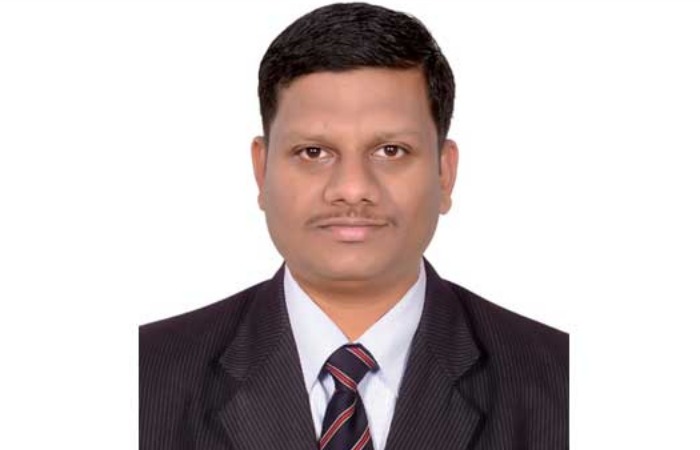 Ifm is expanding its product portfolio of control solutions with new solutions.
Amit Hatgine, Manager-System Business, ifm Electronic India
, shares more on the products and solutions from the company for construction equipment industry.
What are the latest automation and control solutions offered for construction equipment?
As construction technology reshaping the construction equipment (CE) industry in India, ifm offers intelligent machine controls that make inexperienced operators good and good operators better.
We are expanding our product portfolio with all new series of ecomat controllers powered with state-of-the-art multi-core 32-bit processor with clock frequency of 300 MHz, interface with extended functionality of CAN, RS232, Ethernet, multi-functional inputs/outputs, SIL2 PLd, and E1 certifications.
Ifm is presenting new series of ecomatDisplay, powerful modules for mobile machine. It has LED displays 5", 7" and 12" with buttons or touch screen. The special optical bonding prevents penetration of moisture, offers optimum readability and has software driven orientation (portrait/landscape).
In the area of fleet management, ifm offers mobileIoT, which enables direct connection from control centre to machine on site. With Ifm mobileIoT suite software solutions, you can keep an eye on machine fleet and operating status. It helps to react to maintenance requirements in good time. This system is also suitable for fleet leasing companies and for OEMs who want to add value to their customer offer by proving high-precision maintenance and after-sales services.
What are the cost-effective features in your range of products and solutions?
Cost-effective is bit relative term, if any product/solution which helps to reduce downtime of machine/process and improves efficiency, in real it becomes cost-effective, though initially cost may look higher. Our products and solutions work on similar theme. Ifm offers system solutions for fans, motors, cooling, pumps, compressors, compressed air systems, hydraulic power packs, which covers continuous diagnostics, early diagnostics, maximum efficiency and easy integration.
How do you observe the growth of control technologies in construction equipment over the years?
The construction equipment market in India is witnessing exponential growth for the last few years. Substantial infrastructure investments in highways, railways, airports, ports, and power will drive higher demand for construction equipment. Government spending on the development of roads, metro rails, flyovers, and commercial complexes will further boost the market demand for construction equipment over the next few years. The new emission norms are becoming key driver to the facelift of construction equipment.
In the current pandemic situation, how do you look at the importance of machine control technologies?
The pandemic situation may change industry's mind-set to adopt new technologies. Consumers may demand no-touch products henceforth keeping their safety in mind. Manufacturers need to identify which stations can be clubbed or processes can be automated. Automated guided vehicles (AGVs) can be looked at as an option to transport the parts/components within the factory to ensure they are not touched. Industry 4.0 will also contribute for remote and centrally monitoring processes.
How do you look at the demand trend for machine control technologies in the post- Covid scenario?
We hope that Indian construction market will soon be back on track and we see positive signs from April 2021. Once the industry touches regular production levels, all the pending projects and developments are expected to be accelerated.