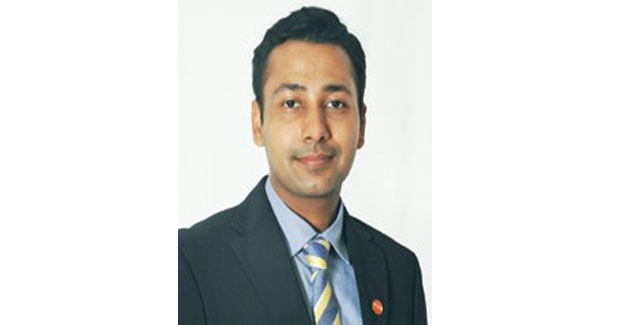 Pulkit Khemka, Vice President, Pensol Industries Ltd.


Growing public and private infrastructure, FDI reforms for construction sector, highway projects and growing economy has led to the overall surge of construction equipment market in India. In comparison with procurement market of construction equipment, rental market in India is at nascent stage, but shows higher growth rate. As compared to other developed countries, India's rental market penetration of construction equipment is lower and is limited to Tier-I and II cities.
Construction equipment for procurement market is mostly dominated by construction vehicle segment comprising dumper, tanker and tipper trucks, followed by earthmoving equipment segment such as excavators and loaders.
In the coming years, owing to several construction projects in pipeline, the market for construction equipment is expected to witness growth led by surge in construction vehicle segment, followed by earthmoving segment.
Market challenges
To achieve its full potential, certain challenges faced by the construction sector are as follows:
Used equipment market: The secondary market for used construction equipment is not developed in India. Thus, the resale of the used equipment is a growing challenge for the construction equipment sellers.
Lack of qualified workers: The availability of trained manpower, skilled operators and workers to operate heavy machinery is a big challenge in this sector.

Less renting options: Renting equipment is a suitable option for a large number of businesses to reduce heavy investments by saving on the high costs of equipment. However, renting options are limited in terms of getting right in good condition at right time and right place.
Market fluctuations: There is no consistency in the demand owing to the fluctuations in the market, thereby making capacity planning challenging for the equipment suppliers.

No fixed pricing: Since the market is price and value cognizant, the equipment providers are also constrained for operating margins.
A platform of opportunities
For Pensol, Excon is a platform to showcase our product offerings for the construction industry. We believe that our quality products will help construction equipment companies to increase their productivity by reducing unwanted breakdown. Construction and mining equipment face a variety of harsh conditions, from heavy loads and high temperatures, to excessive wear, dirt, and water contamination. These industries require lubrication solutions that are as durable as their equipment, which Pensol can offer from its wide extensive product portfolio.
Key focus Excon is a great forum for equipment manufacturers and related segments to showcase their advancement in technology. We will be keen to know more on how OEMs are upgrading to meet current BS IV and future BS VI emission norms.
Showcasing innovation We have one of the widest product portfolio in India to offer desired lubricant solutions based on the client's need. Our focus will be just to introduce and promote the wide range of products we can offer to the OEMs participating in Excon.
Expectations We would like to showcase our Pensol brand and product offerings especially for construction and off-highway equipment through this platform. This expo will also be a great networking opportunity for us to meet key officials of OEMs.
'We will be keen to know more on how OEMs are upgrading to meet current BS IV and future BS VI emission norms.'