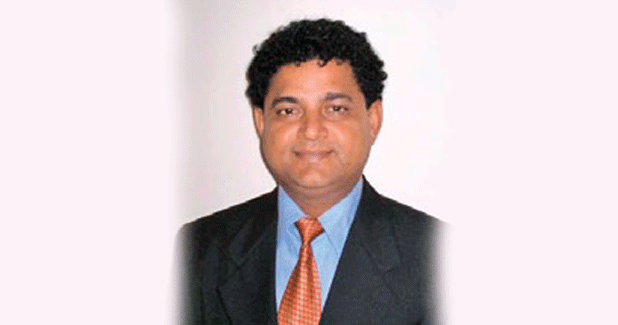 BALAJI V, CEO, Allcargo Logistics, is a Graduate from Chennai University with specialisation in logistics and supply chain from IIM, Bangalore. He comes with more than 22 years of rich professional experience in Strategic Planning & Management, Sales & Marketing, Business Development and Channel Management.
Balaji has successfully created organizations from inception and then led them on a high growth trajectory through innovative strategies, meticulous planning and execution. He has worked in all facets of the value chain across several industry segments such as VMI-based manufacturing, high value logistics, FMCG and supply chain in companies. He has been instrumental in major turnaround in the organizations he has served and has an eye for restructuring business. Turning around the negative PBT business of Writer Corporation - Safeguard division to positive EBIDTA and expanding the network and operations further with effective operational efficiency is one of the success stories in his recent work. Apart from this, he has also been instrumental in developing and implementation of new business engagement model (SEZ) for Dell-YCH in India.
Balaji has a niche in identifying the business opportunities in the business to capitalise for the start/growth of business. He has been instrumental in starting new areas of business from the scratch and have successfully operationalised plan to execution. His strong leadership qualities and live wire approach helps motivate and instigate the team for a successful performance with zeal and enthusiasm.