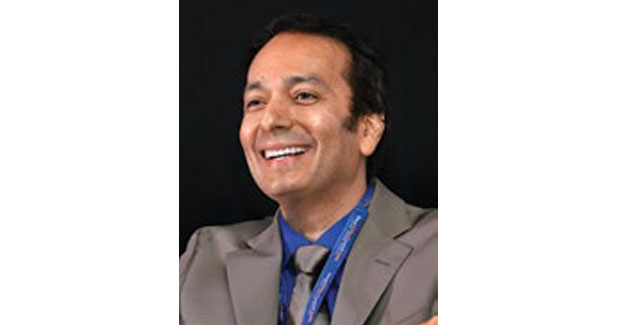 Although there are no landmark announcements in this year?s Budget, a special thrust on transport infrastructure development and affordable housing will definitely gift some market opportunities to the CE segment.
The government?s focus on infrastructure development has been enhanced to Rs 3.96 lakh crore with the transport sector claiming Rs 2.40 lakh crore in fresh investments. All this is likely to drive the market for tippers, loader backhoe and vibratory compactors among others.
The demand for heavy commercial vehicles, which has already improved despite the demonetisation, is likely to jump this year due to higher construction and mining activity in the rural as well as urban areas, development of highways, coastal roads, railway stations, airports and smart cities.
The government has allocated a total of Rs 91,000 crore for roads and highways sector for 2017-18. While the Budget announced Rs 64,000 crore for roads and highways, the FM has earmarked Rs 27,000 crore for Pradhan Mantri Gram Sadak Yojana (PMGSY) in FY18. Development of around 2,000 km of coastal roads for better port connectivity is another announcement in this direction.
The announcement of infrastructure status to affordable housing is expected to provide a major boost to realty sector. Increased allocation for the Prime Minister Awas Yojana (PMAY) from Rs 15,000 crore to Rs 23,000 crore will also be a relief to realty segment. Every year, Union Budget has given thrust on infrastructure development. However, there is nothing much for mining sector in this Budget which is at the brink of a new dawn.
On This Edition
High-rise construction is picking up in metro cities and is gradually spreading its wings to tier-1 cities as well. With the urban population is rising and land availability is shrinking, expectations are high for high-rise constructions. Our Cover Story explores the emerging market trends in high-rise construction and how mechanisation play a major role in this high-end construction arena with innovative and modern equipment that facilitate safe and quality construction.
Aerial Work Platforms (AWPs) are important equipment for working safe at heights. With awareness of safety is growing in Indian construction sector, AWPs are gradually finding traction in the market. Our Focus talks more on the importance of using AWPs working at height and the current market trends.
Machine control technologies are fast emerging as a necessity in infrastructure equipment. Read our Special Focus on machine control technologies to know more about the solutions offered by leading players.