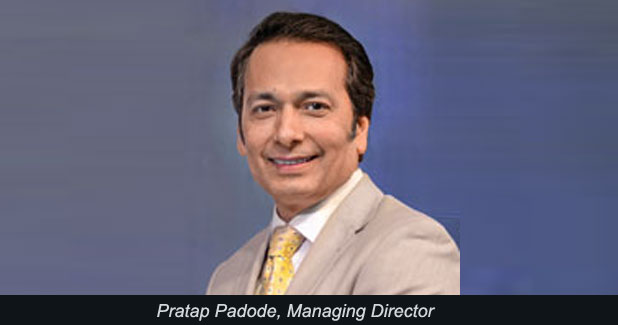 Road Transport and Highways Minister Nitin Gadkari informed in Lok Sabha that projects for constructing 6,320 km of road have been awarded under the first phase of the Bharatmala project, with the financial implication estimated to be Rs 1.44 trillion. Road construction companies are set to clock a 20 per cent compounded annual growth in revenue till 2020, as per a CRISIL study of 66 companies it rates in the investment grade in this sector. Fiscal 2018 was particularly frenetic, with 17,000 km road projects, the highest-ever in a year, being awarded by both the Ministry of Road Transport and Highways and NHAI, according to the CRISIL report. There are more construction activities in other segments as well for infrastructure development of the country. All these have exorbitantly pushed the demand for construction aggregates. This has put more burden on aggregate mining sector to increase quarrying and get maximum output to meet the demand. With natural sand mining banned in most states, production of crushed sand and manufactured sand has become imperative. States such as Tamil Nadu are even looking for importing sand to meet the current demand.

There is a need to ramp up production of aggregates and sand with bigger
capacity crushers and screens to meet this demand. In this scenario, there is a huge demand for crushers and screens with the demand shifting from
150-200 TPH crushers to 250-300 TPH crushing plants. The market for crushers and screens is estimated to grow at a CAGR of 11-13 per cent till 2021-22. However, environmental regulations and delay in getting necessary approvals to set up quarry affects the projects. In coal and minerals mining also, slow approval process and regulations delays mining projects, which slows down the growth pace of crushers and screens market. There is a need for further push at policy level to address these issues. The Cover Story talks more about the facts in crushers and screens market.
Tower cranes market is slowly picking up with demand growth expected from construction sector, especially from tall buildings. Currently, about 90 per cent demand comes from 5 tonne cranes. The market is graduating towards 10 tonne and more capacity cranes with the precast construction trend is picking up. However, for a real growth in tower cranes market, real estate market needs to pick up. The Focus explains the market realities in tower cranes. Bulk material handling systems are getting more traction in the country. Customers now look for high-speed conveyors to convey larger volume and longer distances. The Feature elaborates more on the market trend and opportunities for bulk material handling equipment. Special Focus on Hydraulic Hose and Fittings brings forth the ongoing developments in products and technologies in line with the customer requirements of lighter, compact, more flexible and easier-to-handle products. That's not all. There is more to read on other equipment segments in various columns of this edition.