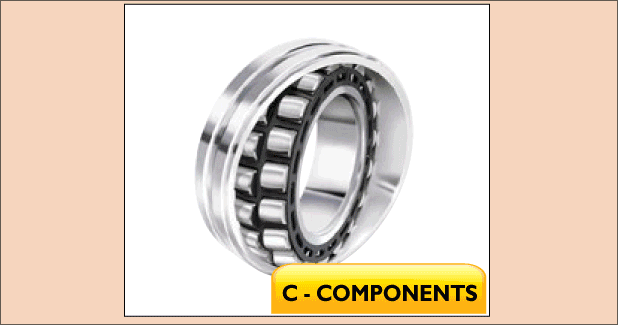 Hydraulic hose and fittings has an important role in the smooth and efficient operation of a hydraulic equipment. A perfect hose and fitting combination helps in the fluid power transmission in a hydraulic system leak-free which aids the overall safety of the equipment. There are many factors that are taken care of while selecting the right combination of hose and fittings for a leak-proof system. Also design and material also play crucial roles in the property of hoses. Leading players recommend to follow the process of 'STAMPED' (Size, Temperature, Application, Material to be conveyed, Pressure, Ends or couplings, Delivery), to select the desired hose. As hydraulics are becoming more compact, the trend is towards more compact and highly flexible hoses and availability of hoses with different levels of performance, depending on the criticality of the application. The Feature on Hydraulic Hose and Fittings explores the market trends, new technology and product developments, importance of selecting the right combination of hose and fitting and market challenges and how major players are gearing up for the future demands.
Bearings are important components in the movement of machinery and equipment. While many multi-national companies have made their presence in Indian market, there are many small and medium players who have made a mark in the industry with their innovative products. AKSH Manufacturing is a progressive company which manufactures slew ring bearings that find major applications in construction equipment. He elaborates on the company's ambitious plans for the Indian market.
Safety is imperative in any working system, especially heavy machines those working at heights. The article on Safety elaborates on the importance of using anti-collision devices in tower cranes and the new developments in safety systems in tower cranes. Controlling and monitoring systems improve productivity of a machine. Technology article on Drilling Control System provides an insight into the DAS system that reduces cost of drilling and helps the planner to optimise operations while constantly recording the work done.
Turn on to the section for the complete update on the components, accessories, spares and hardware that are used in the infrastructure equipment industry.