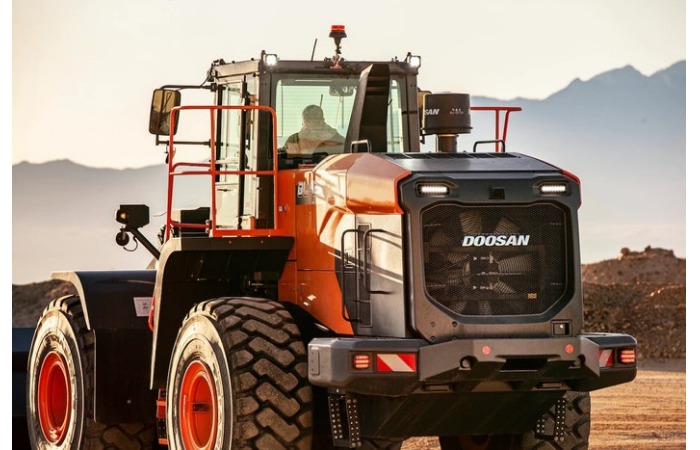 Hyundai Heavy Industries' purchase of Doosan Infracore became official today, potentially boosting the combined company into the top 10 construction equipment manufacturers globally.
Doosan Infracore will become a subsidiary of the new Hyundai Genuine group. Hyundai Construction Equipment will also be a subsidiary.
Both South Korean-based Hyundai and Doosan construction subsidiaries will operate independently, Doosan says.
Hyundai acquired a controlling 30 per cent stake in Doosan for 850 billion won ($722.5 million), according to The Korea Herald.
The deal includes all of Doosan's construction equipment but not Bobcat, which Doosan acquired in 2007. Doosan Bobcat and Doosan Infracore North America separated their businesses in 2018.
Doosan and Hyundai subsidiaries will independently "grow together, complement each other, even compete in good faith in all areas, including technology, production, purchasing, sales and quality," Doosan said in a news release. "This will enable our business to expand and associate with other companies operated by the whole HHI group."