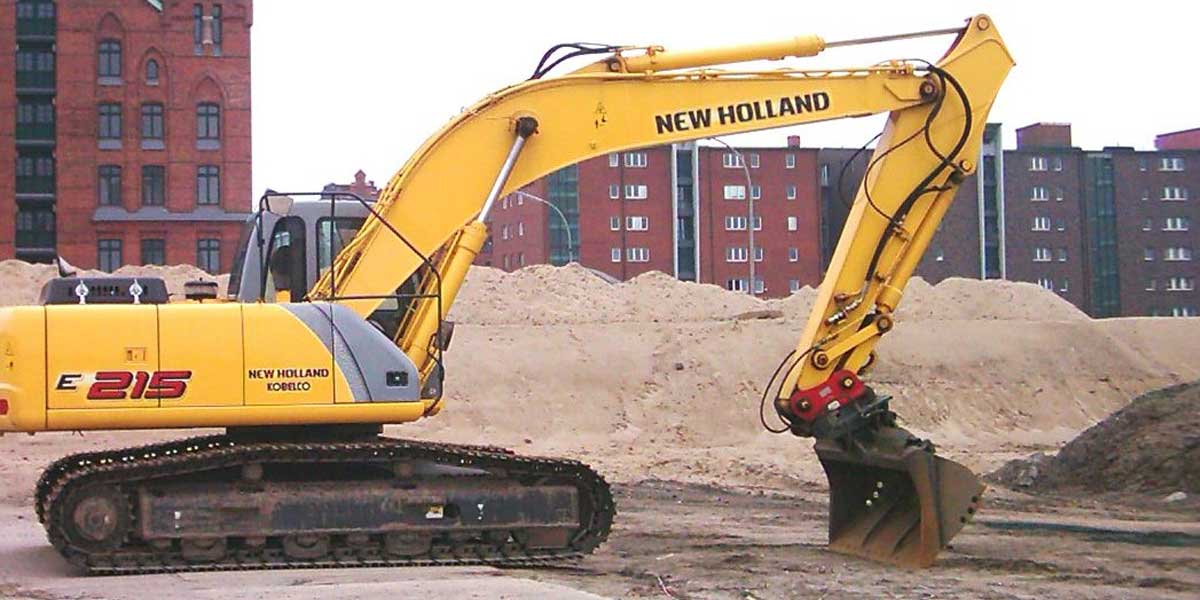 The leaders of New Holland Construction announced a renewed focus on the brand while exhibiting their products at ConExpo for the first time in 12 years.
They emphasised that they see a bright future for the New Holland brand in construction equipment and spoke of gaining market share among its core segments - no longer competing with Case, but cooperating. This is true even though its larger sister company Case Construction Equipment offers some similar construction products.
The C330 compact track loader, the C314 stand-on mini track loader, and the EX15 electric compact excavator were all unveiled by New Holland Construction.
Speaking during a press conference at ConExpo in March, Scott Wine, CEO of New Holland and Case parent company CNH Industrial noted that Case IH and New Holland Agriculture are each $7 billion brands in the farming sector. Last year, CNH generated over $1.5 billion in cash, he continued. He claimed that he sees lots of potential for expansion in the respective markets for New Holland and Case.
Ryan Anderson, the product marketing manager for North America, predicts that the new C330 compact track loader will be available at the end of this year. Due to its small size (68 inches wide), 67 horsepower engine, and 3,000-pound rated operating capacity, landscaping and residential contractors are some of the main target customers.
New Holland Construction's version, the C314, is scheduled to launch in early 2024. It is designed to be lightweight and narrow, at 35 inches wide, and a "jack-of-all-trades machine," able to dig, drill and load, among other things. Its uses include paving patios and walkways, moving cut brush, trees and shrubs, erecting foundations and decks, laying footings for a small building, working on fence lines and performing irrigation or drainage tasks.
The EX15 is the company's first entirely electric machine. Depending on how it is used, the battery life of the small excavator ranges from 4 to 8 hours. About a month prior to ConExpo, dealers started placing orders for the electric EX15, with arrival anticipated to have begun in April. The DIY rental market and general contractors working indoors, such as in hospitals and schools where noise and emissions are a concern, are among the target audiences.
Also Read
BKT's Bhuj Plant: At the centre of a well-thought-out growth strategy
Department of water resources in Punjab seek bids for machinery