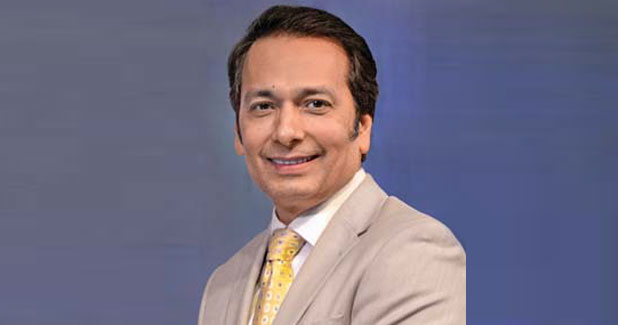 The CE market is on a role with a lot of actions in the infrastructure development underway while many are in the pipeline. The new year is definitely a year of opportunity for CE industry in India considering the new life the infrastructure has gained after the corrective actions of the government on the bottlenecks in various projects. The year just passed was a period of corrective measures across various industry sectors that were facing the brunt of procedural bottlenecks that delayed many big projects. The new year will largely see the benefits of the strong policy steps the government has taken in the previous years. Be it demonetisation, emission compliance or GST, there were some initial hiccups when each of these landmark steps were taken. But the small pain that the industry had to bear is sure to lead some gains in the years ahead.
When the infrastructure and construction activities are at its peak and mining activities are picking up, it is the best time for earthmoving equipment as they constitute the largest equipment category in construction and mining. The growth in infrastructure activities has pushed the demand of construction equipment in the recent past. Naturally, the major growth has been in earthmoving equipment with backhoe loaders and hydraulic excavators constituting the maximum growth. Not only has the number grown, but the technology which goes into these equipment, also saw new innovations. The just concluded Excon 2017 saw new technologies and innovations in the earthmoving equipment displayed by various OEMs. The Cover Story discusses the market trends in earthmoving equipment market and the new technologies and innovations being introduced by CE manufacturers.
Excon 2017, the largest CE exhibition of India and South Asia, marked the conclusion of the year 2017 on a promising note. More exhibitors, more area, more visitors, and more innovations. The exhibitors through the kind of products and technologies showcased, announced: we have the products and technologies to match the escalating demand from construction and infrastructure sector, to meet the project timelines and quality. Our Special Report on Excon 2017 brings forth the positive sentiments evolved in the CE market with views and outlook by captains of the industry. The Special Report also provides some of the new technologies and solutions launched during the mega event. Also read our other regular columns and industry updates.
Our 5th Equipment India Awards is scheduled in February 2018 where the industry captains will deliberate on the golden opportunity that beckons the CE industry. We wish all our readers and well wishers a Very Happy and Prosperous New Year!