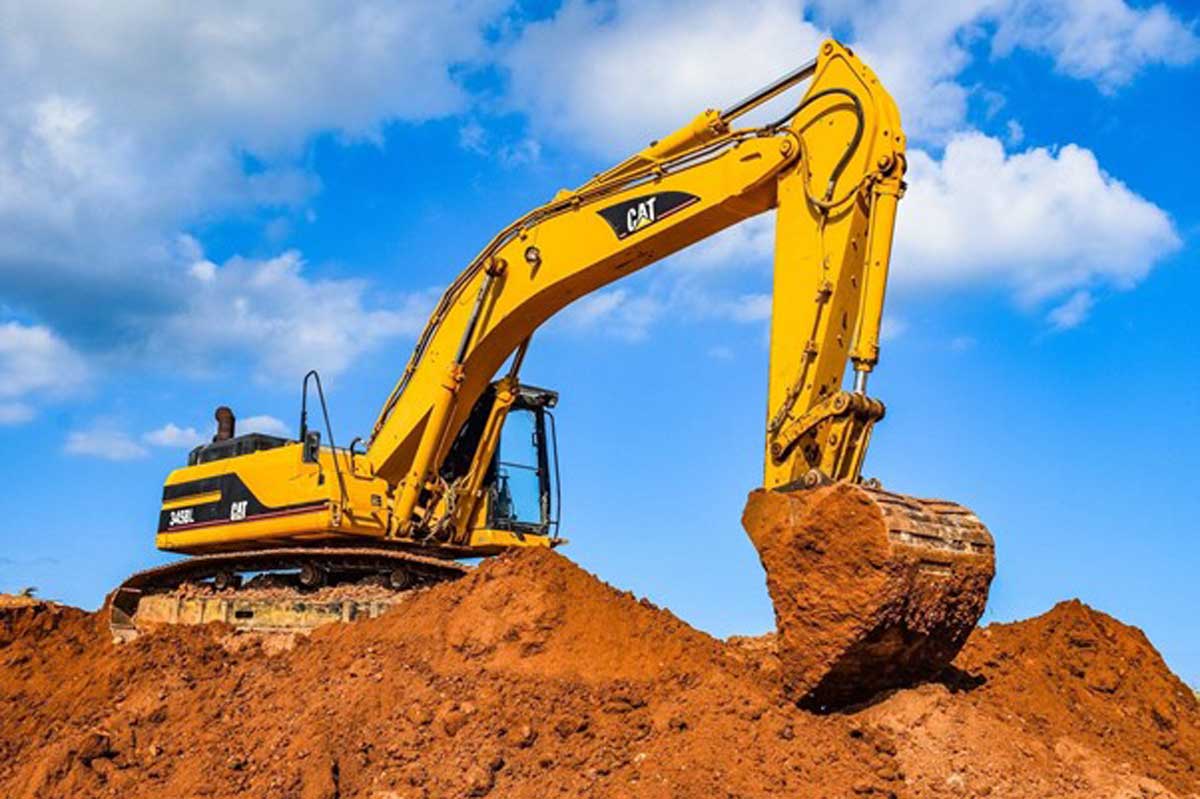 Western Coalfields Limited (WCL), a subsidiary of Maharatna Coal India, has successfully commissioned a hydraulic excavator at the Durgapur opencast mine (OCM) and a dozer and a hydraulic excavator at the Bhatadi OCM in Chandrapur Area, Maharashtra, to improve mining operations and boost production.
Coal India announced the successful commissioning of the new HEMMs by WCL on Twitter, emphasizing their importance in increasing operational capabilities. The deployment of this innovative machinery demonstrates WCL and Coal India's commitment to update and optimize mining methods while increasing efficiency and safety.
The addition of these heavy earth moving machines (HEMMs) is expected to give the on-the-ground workers a distinct advantage, allowing them to maximize output and easily meet production targets, according to the tweet.
The recently commissioned hydraulic excavator at the Durgapur OCM, as well as the dozer and hydraulic excavator at the Bhatadi OCM, are intended to revolutionize mining by allowing for faster excavation and material handling.
These devices have cutting-edge technology and features that improve performance, productivity, and overall operational effectiveness. WCL hopes to streamline and expedite coal extraction by incorporating these HEMMs into their operations, reducing downtime and optimizing resource utilization. The increased capabilities of these machines will enable the staff to more effectively reach production targets, contributing to WCL's overall growth and success.
The installation of these HEMMs is part of Coal India's ongoing efforts to modernize the mining sector and harness sophisticated technology to boost efficiency and productivity.
See also:
Schwing Stetter launches XCMG excavator and wheel loader range
Maha genco boosts coal stocks at seven thermal power stations