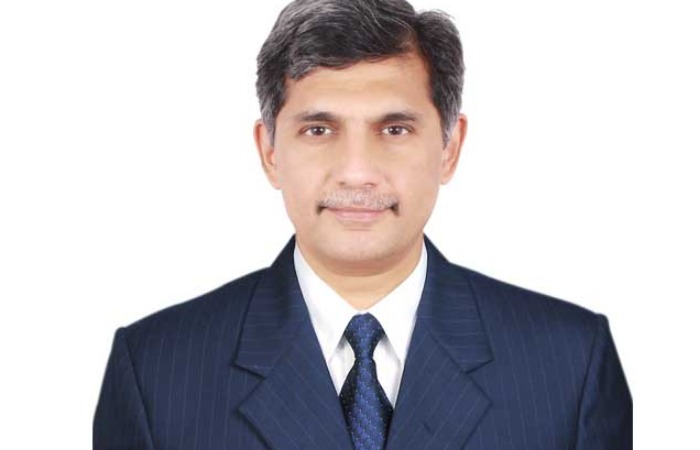 What is the importance of hydraulic hose/fittings used in infrastructure equipment?
Hydraulic hoses are classified by size, reinforcement, pressure, temperature, and fluid compatibility. Hoses are used in applications where pipes or tubes are not suitable, usually to provide flexibility for machine operation or maintenance.
Hydraulic hose assembly is manufactured by coupling fittings to the hose ends by a process called swaging. The weakest part of hydraulic hose is the connection of the hose to the fitting, which is why proper fitting selection and installation is essential in high pressure applications.
Hydraulic fittings are also used to connect hoses, pipes, and tubes in hydraulic systems. Hydraulic equipment generally operate under high pressures and also high impulse cycles. Consequently, hydraulic fittings need to be strong, versatile, and reliable to operate safely and effectively in their respective applications.
Hydraulic hose assemblies can be called 'Artery of Industry' which means that they perform the role of what arteries would do in the human body. Hoses carry hydraulic fluid from one system to another just like how arteries carry blood.
Which are the types of hose and fittings used depending on the types of equipment?
Hoses used for construction equipment have to be not only designed for high pressures, but also for high impulse application. Consequently, many of the hoses used in construction equipment are the isobaric high impulse hoses in spiral reinforced construction. For material handling, the use of thermoplastic hoses is being promoted considering their light weight. Every application demands something different or special and hoses are being developed keeping this in mind.
What are the factors considered while selecting a hose for an application?
Usually there are seven factors to be considered when choosing a hose:

Determine the hose's function
Evaluate what the hose will be in contact with
Gauge type and amount of pressure the hose will withstand
Estimate the size of hose needed
Determine hose's need to bend or flex
Consider the factors the hose encounters
Assess which accessories the hose will need
Which are the latest products and solutions offered by Uniflex for Indian market?
There are some very innovative products in the Uniflex stable that we have introduced in the Indian market. Some of these are: Live swivels/swivel joints –

Swivels connect directly to hose ends and can eliminate adapters.
Swivels provide rotation on planes relative to system piping and/or fixed components wherein reduction of fluid conductors may be achieved
Longer hose life - life is extended by swivel eliminating the effects of torque and bending stress on hose.
Saves money - simplified plumbing / longer hose life / less down time / increased reliability.
Flange adapters: Flange adapters are available in a variety of configurations including straight, 45º and 90º. They meet or exceed SAE J518 Code 61 or Code 62 specifications and are available in steel and stainless steel
How do you look at the post-COVID market scenario?
The current market scenario has multiple challenges. We were already battling challenging times pre-COVID and the current situation has only compounded the issues and made the market all the more unpredictable. We see green shoots to be visible by Q4 of the current financial year and also expect an industry growth of 6-8 per cent in the financial year 2021-22.
What are your future plans for India?
We would like to grow. We have recently started a new plant in Pantnagar, Uttarakhand. Our long-term plan is to start at least another two new plants which are near the customer. So the strategy is to be near the customer and grow along with them.