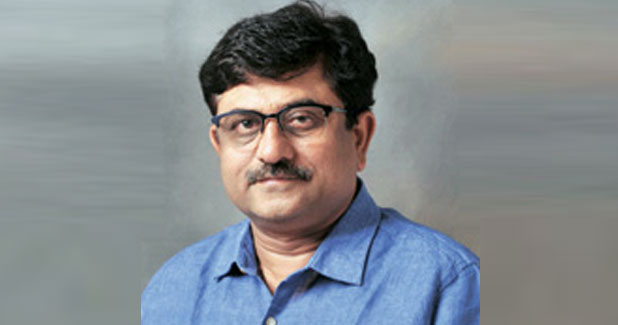 For Columbia Machine Engineering (I), the latest offering at bauma was the planetary mixer, a new addition to its range that it launched for the first time in India.
Ramesh Babbar, President & Director,
shares more...
One pathbreaking offering: Our product range from Techmatik, US. Our products are innovative and user-friendly. We keep monitoring the trends and what the market needs, and then deliver according to the customer's design and choice.
Demand drivers in 2019: The roads, infrastructure, coastal roadways, the Sagarmala project, will drive demand. Our products are being used for such projects. Announcement contributing to the company's growth in 2018: 2018 has been a good year for us. We have grown by 20-25 per cent. We have been meeting the needs of the customers by supplying spares, supplying moulds and also with after-sales service. The manner in which we handle customers helped us get a better response, especially from new customers. So, we are expanding our business.
Key strategy to success in 2019: The projects that are now taking shape will require products and machines such as ours. Customers are going to be quite satisfied with the kind of performance our machine gives. We have some good products from our Techmatik range as well as the planetary mixer and splitter taking shape v so this is a full package to offer to our customers in 2019.
Recommendation for the construction equipment market growth: GST should be fully implemented, even in areas where it has not been taking shape. So once that is done, it will be a smooth sailing not only for customers but also for companies like ours.