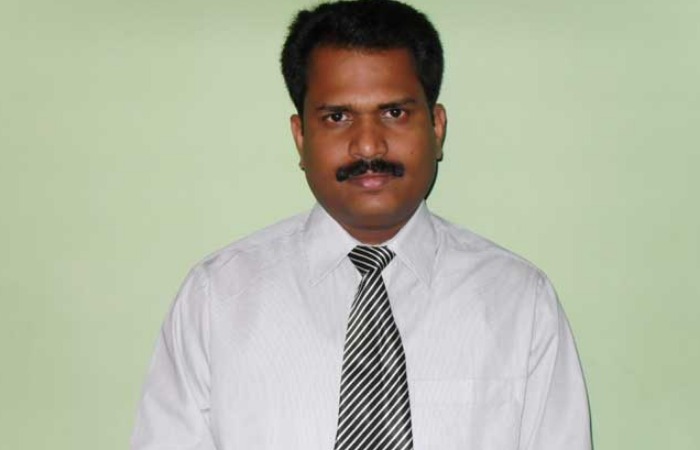 What is the role of hydraulic hose and fittings in infrastructure equipment?
Since the power-to-density ratio of hydraulics is very high, hose and fittings become the heart of the system. Indeed, it is the requirement of the time, as it is very compact and saves space.
To transmit hydraulic power from one component to the other, hydraulic hose and fittings play a vital role. The beauty of the hose is its flexibility and it enables the machine designer to optimise the space.
Usually in construction equipment, mining equipment and forklifts, where the relative motion among the components such as the boom, bucket and forks, vibration and pressure surges are the basic requirement of application where hose plays important role. Fittings provide the convenience of routing with different bend angles, sealing methods etc.
Which types of hose and fittings are used in these equipment?
In high or extremely high pressure applications spiral hose which meets the SAE 100R12, R13 & R15 or EN856 4SH & 4SP hoses are used. Gates hoses not only meet the industry specs, but also exceed the spec requirement like flexibility, impulse life, abrasion resistance etc.
For medium pressure applications, wire braid family hoses which meets SAE 100R1, R2, R16, R17, R19 or EN853 1SN / 2SN or EN857 1SC / 2SC hoses are used. Gates has complete range of products suitable for such applications. Gates has come up with MXT – an innovative product which can be used for multiple standards and leads to standardisation of the system. Moreover, Gates MXT hoses have set a trend and the expectation of the industry from hoses is raised because of this.
For low pressure application, yarn braid family hoses which meet SAE100R3 and R6 hoses are used.
For suction application, helical family hose is used. SAE100R4 meets these requirements. Again, as per Gates innovative product series, we have come up with kink-free, compact Multimaster hose which is used for multiple applications like hydraulics, coolant and fuel. This again enables the standardisation of the system.
What are the factors considered while selecting a hose for an application?
STAMPED is the formula which helps to consider all those factors important for the functionality of hose.
S – Size, it denotes the ID of the hose in inch, millimetre or dash size, optimum hose size to be selected
T – Temperature, inner fluid and outer environmental temperature where hose is going to be placed in operation is to be considered
A – Application, static/dynamic nature of hose working, abrasion requirement etc to be considered
M – Media, the fluid which is to be passed through the hose is to be taken into consideration. Hose's inner tube should have good chemical resistance to the fluid
P – Pressure, maximum working pressure including surge pressure to be considered while selecting hose
E – Ends, type of sealing, bend angles, threads or mating terminations of end fitting needs to be identified
D – Delivery, amount of flow to be passed through hose.
Refer to Nomographic charts for optimising the hose design.
What are the new developments in design and materials for hose and fittings?
Gates believes in extending the boundaries of material science. Gates has developed innovative MXT, Multimaster and MXG hoses which are compact and can be used for multiple applications. These hoses help designer to standardise the part, planner to keep minimum inventory, logistics to reduce the transport cost and operator to ease the routing due to lower force to bend. Which are the latest products and solutions offered by Gates for Indian market?
Gates has come up with SCR hoses which reduce the NOx emissions in the market. We have also launched AC hoses and Fuel Master hoses in the Indian market.
How do you look at the importance of the 'Make in India' concept in the current scenario?
We have utilised the COVID-19 lockdown time to develop the technical awareness among the team and customers. Our philosophy is 'For region – In region' manufacturing of products. We are working on localisation projects and promoting the domestic products suitable for applications. We are very excited for 'Make in India' and 'Atmanirbhar Bharat' and ready to support the rest of the world from India. There will be a continual improvement of market in post-COVID period. The last quarter of the year is expected to be normal but third quarter will remain challenging.
What are your future plans for India?
We plan to continue expanding the product range through new products in hydraulic and industrial segments.