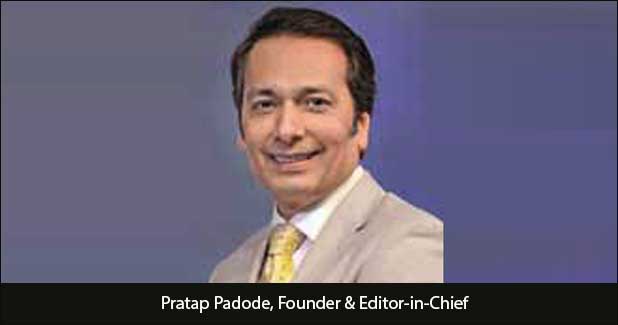 With this March marking the closure of another financial year in the country, the world economy is reeling under a host of issues ranging from the slowdown that hit the market for more than a year to the coronavirus scare. The world economy which was trying to slowly recover from the slowdown is now again hit by the coronavirus that has spread across more than 60 countries worldwide. While China is trying hard to combat the difficult conditions, new places in South Korea, Iran, and Italy are now gripped by the virus which is making the revival of the world economy hard. Auto parts production in China is estimated at more than $40 billion, with almost $20 billion exported to other countries. Domino effects of component shortage could be felt around the world. For example, Hyundai and Kia have stopped several assembly lines in Korea and Nissan has suspended its auto production in Japan. According to ICRA, prolonged coronavirus outbreak could have negative impact on the Indian auto industry, as China accounts for 27 per cent of India's auto component imports, valued at $4.8 billion. Typically, auto makers maintain a comfortable four-six weeks of inventory. However, if the situation in China persists for another few weeks, potential supply disruptions will become more likely. However, Indian production facilities of construction equipment owned by multinationals are already set for exports with many already established as export hubs for specific models. These could take some load off the demand of countries dependent on Chinese production facilities in the short run.
Our March 2020 edition has taken up a couple of important topics in the Cover Story and Feature sections. The Cover Story elaborates on the importance of port infrastructure development for more cargo throughput and thus new opportunities to port equipment market in India. According to port equipment players, India needs to further improve the handling facilities at its ports to attract more cargo and bigger vessels.
With the infrastructure development in the country picking up momentum, equipment with new features and technologies are being introduced. India needs operators with better knowledge and skill sets to operate and maintain these machines. Currently there is already a huge gap in the availability and actual requirement of certified trained equipment operators in the country. Though the construction equipment OEMs are conducting regular training programmes to train the operators, there is a more organised move needed to train and certify the operators. The Feature explains more on skill development and certification of qualified operators. Also read other regular columns for more updates on the infrastructure equipment industry.
Samoter has already been postponed from March to now May 16-20, due to coronavirus impact. However, Conexpo-Con/Agg in Las Vegas is on schedule, on March 10-15, 2020. See you there!