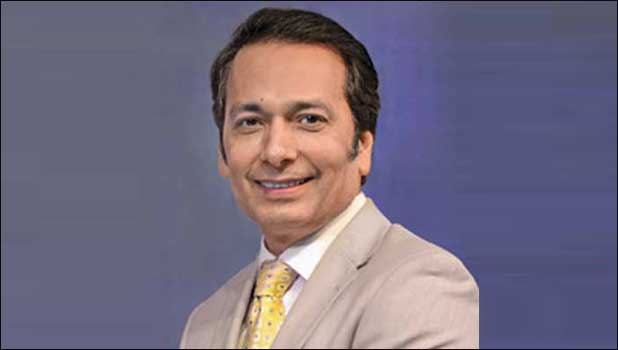 While at EXCON 2019, Union Minister Nitin Gadkari brought smiles to the faces of the worried
construction equipment
(CE) industry captains, the pandemic outbreak has wiped that smile into oblivion. The novel coronavirus (COVID-19) pandemic is playing spoilsport world over in the past couple of months. While China is coming out of the deadly virus attack, the developed countries in Asia, Europe and America are reeling under the pressure with thousands of lives succumbed to the pandemic attack while lakhs of people affected. Though people are also recovering from the disease, it is spreading fast across the globe which is a cause of concern. Nations world over are trying hard to contain the spread of the
coronavirus
. Many countries have announced a complete lockdown as this is the only way to prevent the community spread and thus contain the further spread of the virus. This has affected the industry and economy worldwide.
India has seen unprecedented preparations in the past weeks to resist the deadly virus from spreading across the country. Prime Minister declared a complete lockdown in the country with offices and establishments closed, manufacturing units shut down and people stay at homes for three weeks. This has impacted the industry and economy in the country with livelihood of daily workers and the cash flow of industry affected severely. Along with these precautionary steps, the Union Government has also announced a stimulus package of Rs 1.7 trillion for the people of the country who are suffering from the impact of coronavirus. Reserve Bank of India has announced three months moratorium on loan repayments. These steps will be a great help to the suffering people. According to reports, the government may release another economic relief package for the industry sectors hit hard by the COVID-19 impact. To help exporters tackle the crisis, the Central Government has extended the foreign trade policy by a year. Also, the transportation of all goods, irrespective of whether essential or non-essential, has been allowed. All these steps can be a morale booster for the industry sectors reeling under pressure in the difficult conditions.
The COVID-19 pandemic has slowed down the construction activities across the country, adversely impacting the CE industry. The CE market is again impacted with another slowdown at a time when the market was coming out of the previous slowdown that hit through the past couple of years. According to reports, the CE market is expected to slowdown by around 20-25 per cent in 2019-20. In this scenario, the industry needs the much needed policy support from the government.
Once we effectively contain the COVID-19 in the coming days, it will take time for the industry to come back to full swing. Policy support will enable the industry to make the comeback faster. The medium to long term prospects of the industry are very positive as infrastructure creation is on top of the agenda. But since demand will take a deep hit, the need is for the government to accelerate the National Infrastructure Pipeline mission as we limp back to normalcy. For the construction sector, this first half of the financial year will be miserable and new standards of hygiene and safety will now have to become a norm.