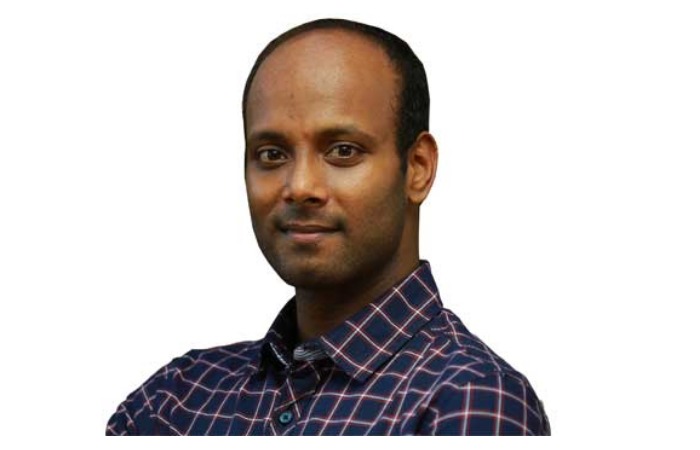 Pramod Francis, Head – Application Engineering, CCTY Bearing India
How is the market for industrial bearings progressing? What is the latest trend in bearings for construction equipment (CE) applications?
India is becoming a global manufacturing hub, which means the demand for industrial bearings will continue to expand. Fueling further economic development and the need for bearings is the country's strong consumer base and skilled workforce.
Considerable growth is projected for CE as government initiatives to boost the country's infrastructure take effect. This equipment will capitalise on a longstanding trend for bearings to effectively manage heightened power density.
CE is constantly evolving toward higher efficiency, lower carbon foot print and greater productivity. Rolling and sliding bearings are advancing in tandem towards lower friction, higher speeds and higher load carrying capabilities.
What are your latest product ranges in CE bearings?
CCTY Bearing has a number of products for CE, including:

Planetary gear/RNN bearings/axle planetary reducers, gearboxes, wheel hubs, track drives and slew drives
Spherical plain bearings and bushes/axles, articulation joints and hydraulic cylinders
Mast guides and chain sheaves/lift equipment
Ball joints and tie rods/chassis
Rod ends/control levers
Angular contact ball bearings and deep groove ball bearings/transmissions
What are the new innovations in your range of bearings?
CCTY Bearing's most recent innovation is the Square Ball Universal Joint. This patented design replaces a convention universal joint in intermittent applications, such as steering. The maintenance-free bearing has just eight components, providing:
Smoother rotation
Larger load zone
Low starting and operational torque
The Square Ball Universal Joint is currently utilised on CE in the United States.
What are the opportunities in CE market for bearings? Do you anticipate any challenges?
In addition to advancements in a bearing's ability to manage power density, CE manufacturers can benefit from bearing assemblies. Shipped as a complete unit, the bearing and its mating housing is manufactured and assembled at the bearing plant. Assemblies reduce overall costs, streamline internal production and improve vendor management.
Challenges in the CE market range from developing materials capable of higher fatigue and wear resistance to requirements for flexible yet efficient production methods. CCTY Bearing meets these challenges with on-site research and development, application-specific testing and by hosting critical processes, such as heat treatment, on-site.
What are your product and market expansion plans?
As a key supplier to the CE market, CCTY Bearing invests in both its products and partnerships. The most notable is a new manufacturing plant under construction in Gujarat. Slated for completion in 2022, the Indian facility will provide 25,100 m2 of manufacturing, warehouse and engineering assistance. This expanded footprint in India will join CCTY Bearing's global network of offices that provide engineering support, design assistance and warehousing for JIT delivery. Product expansion includes the formulation and development of propriety PTFE and POM-based sliding layer materials. These maintenance-free options for bushes and spherical plain bearings extend the bearing's life while reducing wear and fatigue.
An in-house research and development lab allows customers to achieve application-specific designs and lubrication formulas for maximum load and life.
How do you look at the future of bearings for CE applications in India?
India's CE market is robust, which means that the future of bearings remains very promising. Heavy investment in infrastructure and the country's global influence in manufacturing will remain strong, long into the future. CCTY Bearing is committed to being a technological partner to CE OEMs.