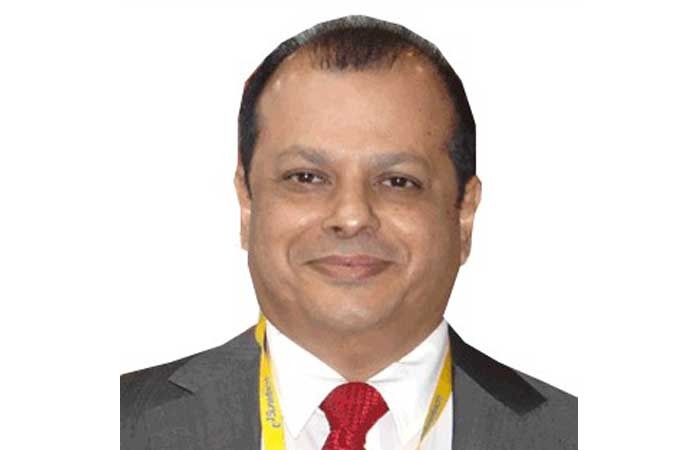 Incorporated in 1990, Suretech Infrastructure offers specialised infrastructure construction and foundation engineering equipment and materials to the building and construction industry, throughout the Indian Sub-Continent.
The company's Managing Director, Surajit Mukherjee has more than 37 years experience in marketing capital equipment for the infrastructure and construction industry with a special focus on the foundation and earthwork equipment industry. He speaks on the current scenario of foundation equipment in India, and the latest technology trends in foundation equipment and accessories.
What is the current market scenario of foundation equipment in India?
The easing of the lockdown since the middle of last year has definitely marked an improvement in the market scenario. The segments which continue to drive demand are vibratory hammers and RCDs.
Roads and highways is one infra sector that was back in action faster, after the Covid-19 pandemic impacting the overall industry and economy. How this has benefitted your industry?
While road construction in 2020-21 has been better than in 2019-20, it is not a sector where we have had a very strong presence. Rather, the various new bridge projects throughout India, and some even abroad, have provided us with much better opportunities.
What are the technology trends in foundation equipment and accessories?
As the scope of future projects keeps widening, customers now demand for equipment suitable for large diameter piles and for even greater depths. Given the intricate nature of many new projects, customers also demand for more accurate electronic sensors that help to improve the efficiency of equipment.
What are the latest products and solutions offered?
We have now added Woltman driven cast in situ piling rigs to our portfolio. Woltman piling and drilling rigs are developed according to the latest demands for performing traditional piling works as well as the latest piling and ground improvement technologies.
How do you look at the revival of the construction market? What are the measures needed for the revival?
While the situation is now much improved since the complete lockdown in 2020, we still believe that it will take at least a year for the market to stabilise. Since the easing of lockdowns in July, 2020 the government has taken many steps to help the construction industry. But given our worsening situation with Covid-19, it is likely the industry will remain subdued for the remaining part of the year. We believe that a blanket approach must not be taken while imposing stringent rules on construction projects, but instead it must be relative to the severity of the spread of Covid-19 in the region.
What is your outlook on the foundation equipment market for the next five years?
Due to the lockdown, the demand for foundation equipment was subdued in 2020. However, growth in the construction industry in 2021 is forecast to be strong, with output values across much of the industry expected to recover to their pre-pandemic levels by 2022 due to pent up demand.