Search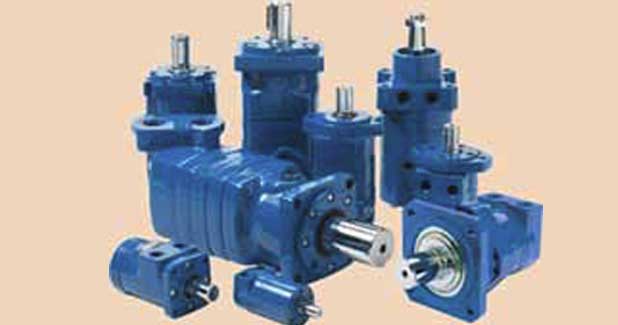 The long term market outlook of hydraulic motors remains positive with forward looking measures from the government on infrastructure creation offering new opportunities for equipment players.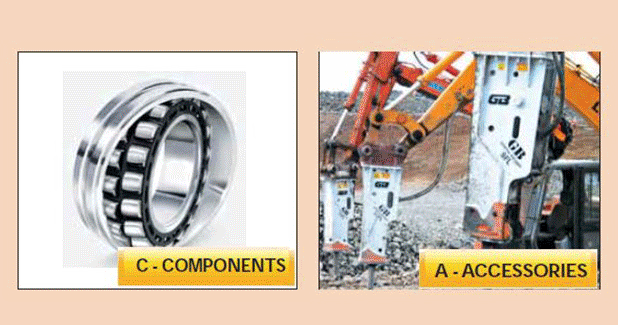 Hydraulic motor is a major component that brings in the desired productivity in a heavy construction equipment.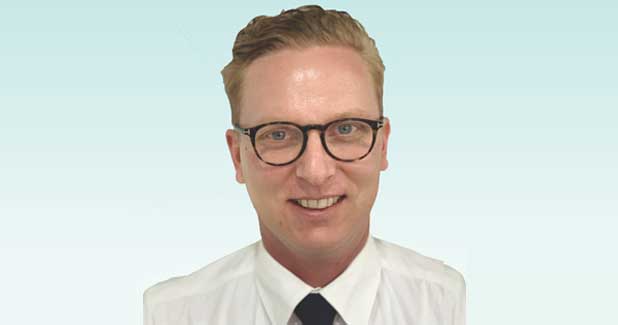 As infrastructure and agriculture market continue to grow, demand for hydraulic motors is here to stay. Marc-Oliver Nagel, Sales Subsidiary Manager India, Poclain Hydraulics, shares more on the market and technology trends.