Search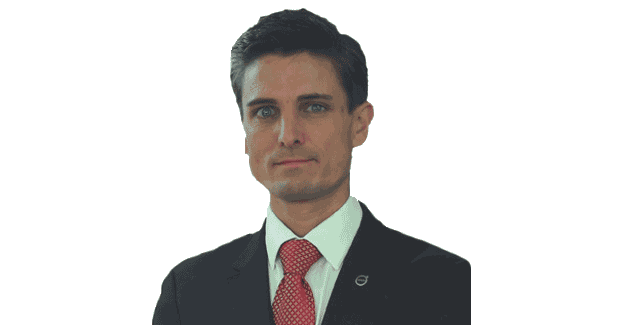 Volvo Penta offers a complete range of engines from 105 kW to 565 kW. Miron Thoms, Vice President and Head, Volvo Penta India shares more on the upcoming market trends in diesel engines.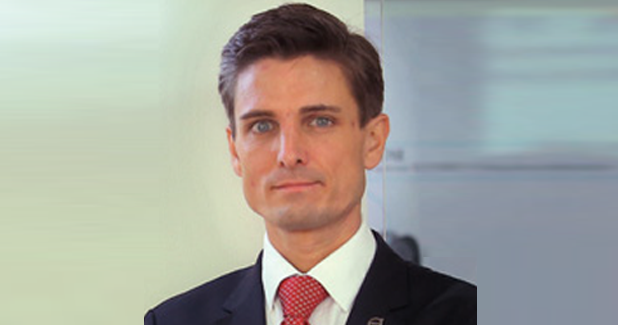 In India, Volvo Penta engines and components can be found on multiple infrastructure and construction sites, container handling terminals, open cast and underground mines, and even agriculture fields with various applications.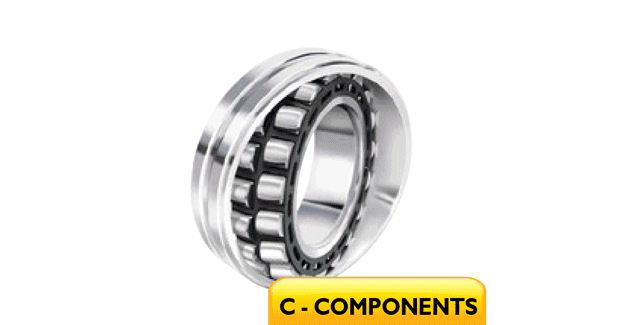 Construction and mining equipment demand high performance lubricants that can withstand severe weather and geographic conditions. These equipment work in harsh conditions, involved in handling of heavy loads, high temperature conditions, and are open to excessive wear.