Search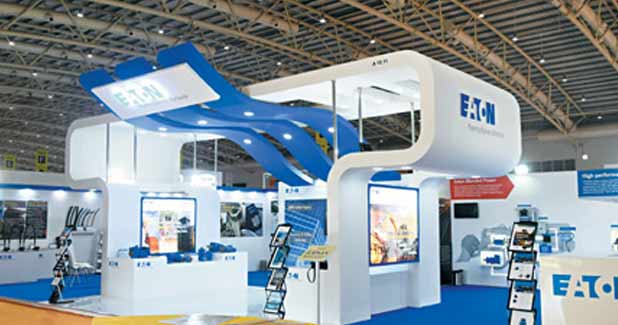 Eaton also announced the introduction of four new hydraulic products for the Indian market - X70 closed circuit piston and plug in motor, steering unit 5SQ, Eaton spiral hose EC640 and cast iron piston motor 743XX.
Power management company Eaton participated at the 10th edition of Excon, the largest construction equipment event in South Asia, in Bengaluru.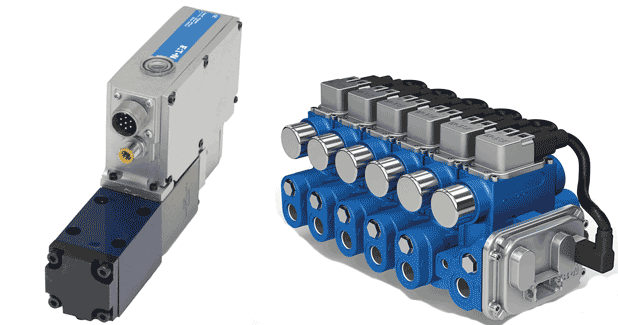 Shifting to a smarter technology brings in many advantages. Shandar Alam elaborates on smart hydraulics and its advantages in the current industry scenario.