Search The construction equipment industry sees two emerging categories—infrastructure development in rural India and the creation of a strong healthcare system—as growth drivers in the coming years, even as the industry sees green shoots with the revival of infrastructure projects.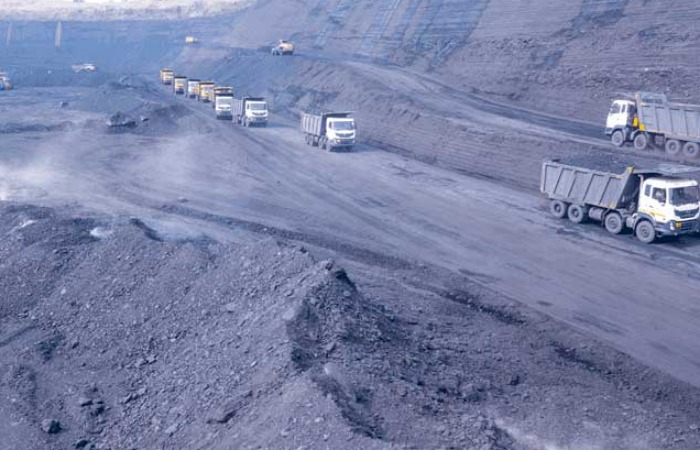 Revival in mining and gradually picking up construction activities are expected to bring back the demand in the coming months.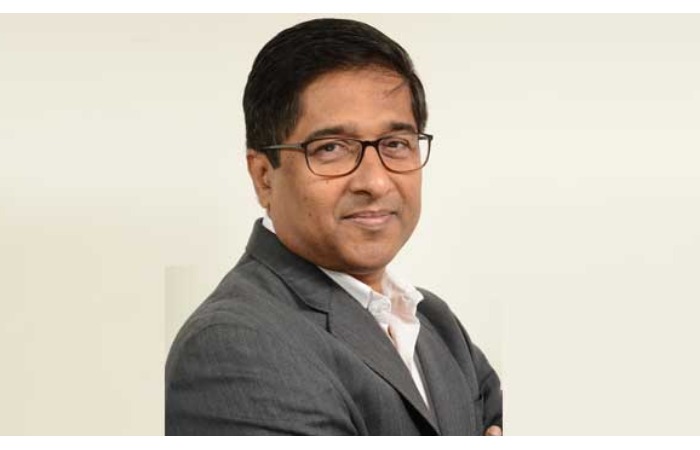 RT Wasan, Vice President, Product Line, M&HCV, Tata Motors, elaborates on the company strategy in the Covid-impacted market scenario.