Search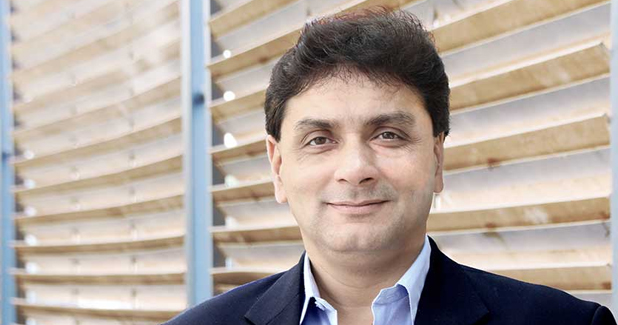 To set the ball rolling, AJAX has become more resilient, adaptive and competitive like ever in this complex and uncertain period of pandemic with resilience and resourcefulness, says Debasis Bhattacharya, Head - Marketing, Sales & Product Support, AJAX Engineering. Positive sentiment prevails in the infrastructure equipment industry which is abuzz as Excon 2015 is around the corner. Growth prospects are visible over the horizon, in light of the positive trends reflected in most of the economy indicators for India.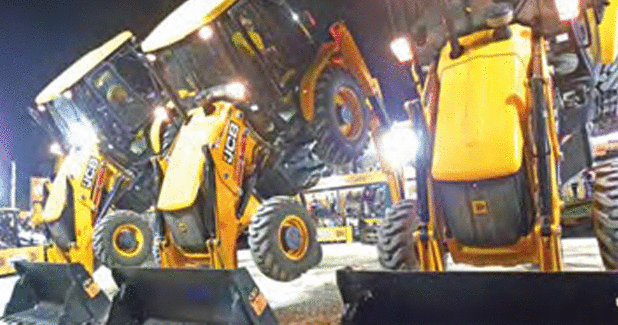 As a prelude to Excon 2015, a road show was organised by Confederation of Indian Industry (CII) at Mumbai on October 8, 2015. In essence, this meet was organised by CII to showcase the exhibition and give an overview. The event was attended by all sections of the connected stakeholders.