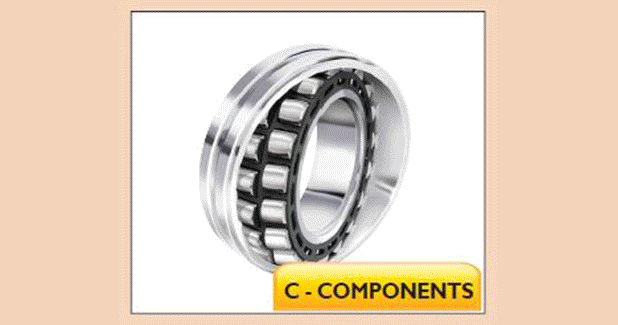 Being the third largest lubricant market in the world and the fastest growing market in the world, Indian lubricant market has made rapid strides in the market by introducing new products and solutions for the customers. The journey is on with more challenging future ahead. These include, meeting new demands from infrastructure equipment market where components such as engines are becoming compact and the new emission regulations are nearing for implementation. All these require superior performance of oils and lubricants that meet the new conditions.
Lubricant players are gearing up to meet these challenges with their research and development team working tirelessly to introduce matching solutions for better performance. GS Caltex for example, is fully equipped and prepared to meet the requirements arising out of the shift to the latest emission norms. In the engine oil, the company has developed the latest CJ4 and CK4 specification oils and already supplying CJ4 to a leading global OEM in India. Towards synthetic oil-based lubricants, the company has developed polyalphaolefin (PAO)-based Kixx PAO DX Euro 15W40 synthetic engine oil meeting the latest API and European standards.
Shell with its patented GTL technology used in base oils help produce energy-efficient formulations by delivering excellent system efficiency, excellent equipment protection, and extended oil life. It has also introduced PurePlus Technology, a revolutionary process which converts natural gas into crystal-clear base oil with virtually none of the impurities found in crude oil.
The Indian industrial lubricant market is estimated to grow to $1.67 billion by 2023, from $1.28 billion in 2017. The growth in construction, mining and material handling equipment sectors across the country has seen a rise and is expected to create more and newer opportunities for the industrial lubricant sector.