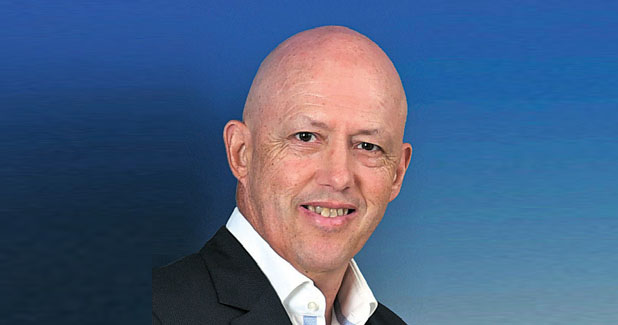 Putzmeister is a world-leading solutions provider for pumping, mixing and placing concrete, mortar and industrial solids. For over 60 years, the company's solutions have been utilised by the construction, infrastructure, mining, energy and environment sectors in a wide range of environments and application conditions all over the world.
Wilfried Theissen, Managing Director, Putzmeister India,
shares more...
Market outlook: The construction equipment industry has seen a downturn in 2019. That said, Putzmeister has been able to retain its position as a leading supplier of concrete pumps. India continues to be an important market for the Putzmeister Group. The country has ambitious infrastructure and development targets and we are positive that these will come to fruition in the short to medium term.
Business opportunities at Excon: Putzmeister has been in India since 2007 and we have participated in all Excon editions since then. As is the case in every edition, we have high expectations from Excon. We expect to see a good footfall despite the economic slowdown and generate interest in our offering to power 2020.
Key products at the expo: We recently announced that Putzmeister and Sany concrete sales and service team have joined forces to offer our customers One Face, Two Brands. Customers and visitors to our stand will see an expanded range of batching plants, transit mixers, stationary concrete pumps and truck-mounted boom pumps. In addition, we will also have tower cranes and pavers at the Putzmeister and Sany Concrete Solutions stand. Of course, we have a few product launches and other developments to share with our customers. As is our practice, all will be revealed at the show.
Meeting buyer requirements:
The company is always close to its customers' business. Understanding their requirements and recommending the right solution is central to our offering. For more challenging projects, we have quite often customised our solutions. And we will continue doing so.
Stall No: OD 86A