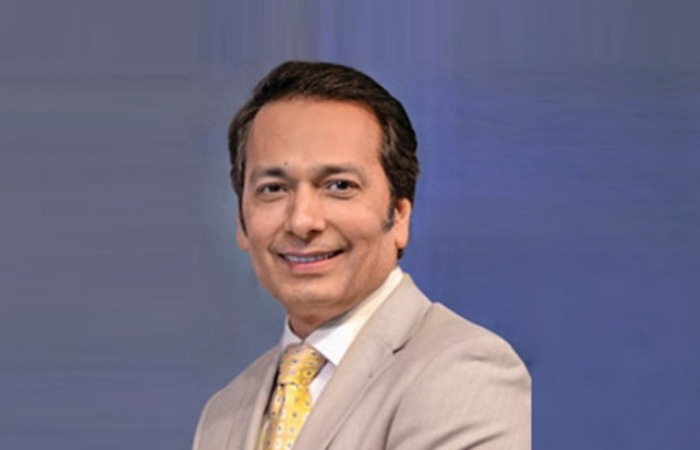 The construction equipment industry is going through a never-seen before sales scenario as the volume witnessed a steep fall of 70 per cent in April-June 2020 quarter, as per the findings of the CRISIL Research. As construction activities came to a standstill due to COVID-19 pandemic-induced lockdown, there were hardly any sales during April and May. However, June experienced some movement mostly on account of the pent-up demand. The volume would however stay lower this fiscal. The report said that CE business, comprising backhoe loaders, excavators, cranes, compactors and loaders, has run into greasy grounds. While excavators will see a sharper volume de-growth owing to more expensive and niche applications, backhoe loaders may be lesser impacted due to their lower cost and diverse applications. The crane volume is expected to dip with slowdown in cement, power and auto sectors. Compactor volume would contract as highway construction is likely to decline 10-13 per cent on-year this fiscal.
The prolonged pandemic has also impacted the construction equipment exhibitions as many have been rescheduled. Of late, the bauma CONEXPO INDIA 2020, the international trade fair for construction machinery, building material machines, mining machines and construction vehicles, has been rescheduled to February 23-26, 2021. Originally scheduled during November 3-6, 2020, the event was postponed in the best interest of the exhibitors and visitors, according to the organisers, bC Expo India. While the industry is striving hard to recover from the adversities, it is imperative for the government to safeguard the players who are part of the infrastructure creation in the country.
As the COVID impact was looming large over the construction activities in the country, the aggregate market also impacted from this slowdown. This has lowered the demand for crushers and screens in the current market scenario. Going forward, the projects planned under the National Infrastructure Pipeline and the mining policy reforms can drive the demand in the post-COVID-19 scenario. However, will this really drive the growth of crushers and screens, is a question as some roadblocks will have to be addressed for the smooth execution of the projects. The Cover Story elaborates more on the complexities in the market and the way forward. The Feature on Wheel Loaders sheds light on the opportunities opening up in the upcoming market scenario in mining and construction, along with some product highlights. The Focus shares the current market and technology trends in the Mobile Compressor market. It also throws light on the new products and solutions offered in the market by the leading players. The CASH Special Focus explains the importance of Hydraulic Hose and Fittings in construction equipment and the importance of localising such components. Also read the other regular columns that share more information on the market across the globe.