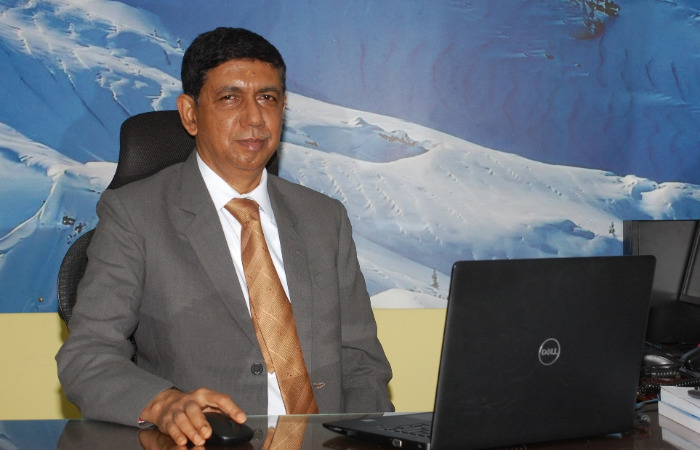 Amit Banerjee has been appointed as Director (Rail & Metro Business) and Member on the Board of BEML. He has assumed charge today (October 9, 2020).
A graduate in Mechanical Engineering from IIT (BHU) Varanasi, Banerjee joined BEML as Assistant Engineer in the year 1984. In his professional career spanning over three decades in BEML, Banerjee has worked in R&D and manufacturing functions. His experience involves in design and development of various products like SSEMU, Metro cars, catenary maintenance vehicle etc.
Under his guidance, his team received the Raksha Mantri award for Design Effort towards Design & Development of Austenitic Stainless Steel EMU and Intermediate metro cars for Delhi Metro. He has played a significant role in phased indigenisation of rolling stock aggregates.
Prior to assuming the present position, he was Executive Director (Rail & Metro).