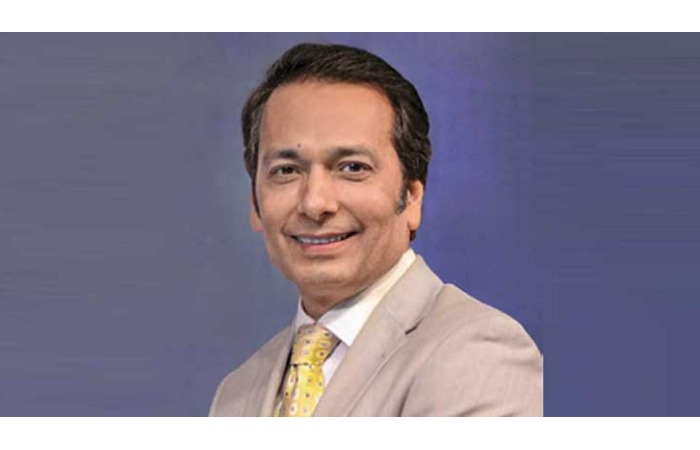 The slowdown in the road construction activity has been a drag for the construction equipment sector. The pace of construction has crumbled from a high of 37 km per day in FY 2020-21 to 19 km/day in FY 2021-22. The silver lining is that the Union Minister of Roads & Highways has laid a target of not just 50 km/ day but 60 km / day! Sounds absolutely incredible? Can this even be achieved, when even April-August of current financial year has been disastrous? Take a look at the numbers below:
The ministry had constructed 10,237 km in 2019-20, 13,327 km in 2020-21 and 10,457 km in 2021-22. (See graph)
Anyway, the industry is hoping and praying that the Ministry brings out a rabbit out of their hat and unleashes the 'animal spirits' in the road construction industry in order to meet their targets of 60 km/ day.
In the past, to attract more bids norms for bidding were eased and smaller packages were encouraged. The intensified competition and steep surge in the prices of key raw materials — steel, bitumen and cement by 26%, 60% and 4% respectively caused much pain in the previous year. Raw material cost forms 45-50% of overall cost of road EPC players and hence the easing of the commodity cycle is likely to help boost margins for EPC players this year.
I am reminded of the song by Kenny Rogers, "Country Roads Take Me Home" which very aptly sums up the road construction and CE industry's festival prayer.
Volvo Construction Equipment introduced the ECR25, its first pure electric excavator in South Korea and vowed to offer more eco-friendly machinery in its move to go green. Run on an electric battery, the excavator makes almost no noise compared to diesel excavators — ideal for urban construction projects. This simple invention could be a game changer for the Indian market.
The Government has been consistent in its efforts to enable an efficient ecosystem to boost the efficiency of the Indian logistics sector, both domestically and internationally. The National Logistics Policy was the need of the hour for India to drive its economic growth by bringing in efficiency and lowering logistics costs. The policy rightly focuses on leveraging technology to achieve the vision of bringing down India's logistics costs. This will thereby fuel the journey towards India becoming a $5 trillion economy.
This year, once again, EQUIPMENT INDIA awards are a part of the INDIA CONSTRUCTION FESTIVAL. The EQUIPMENT INDIA awards, which will be held on October 14, 2022 at ITC Grand Central, Parel in Mumbai, will recognise key players, and bring together top manufacturers and CASH companies under one single roof.
Wishing greetings for the forthcoming festivities for the winners and for all readers!