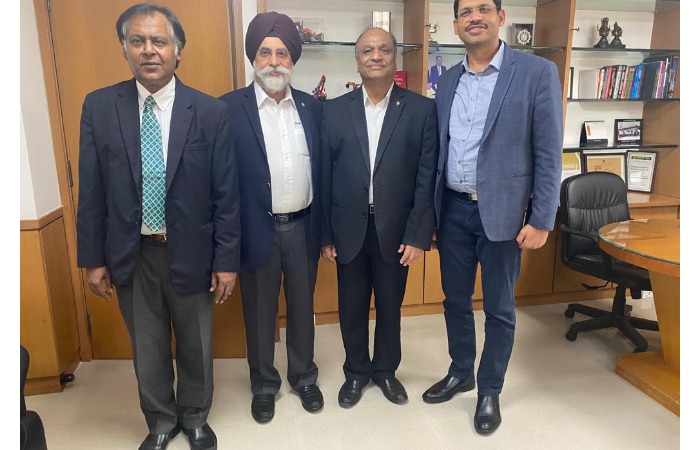 M Vijay Kumar takes over as Infrastructure Equipment Skill Council (IESC) CEO from February, 2022. He comes with over 35 years' experience in the construction equipment Industry. IESC is the apex body for spearheading the skilling of workforce in the infrastructure equipment sector and represents more than 44 OEM's in the Construction Equipment Industry spearheading the skilling of workforce in the Infrastructure Equipment Sector.
Set up in 2014, IESC operates under the aegis of the Ministry of Skill Development & Entrepreneurship (MSDE), Government of India. The body is promoted by the Indian Construction Equipment Manufacturers' Association (ICEMA), IESC is supported by the Confederation of Indian Industries (CII) and partnered with the National Skill Development Council (NSDC).
Since its inception, IESC has developed 40 job roles covering over 80% of the work force, accredited over 60 training partners, certified over 800 trainers and trained over 50,000 personnel. IESC is duly supported by construction equipment OEMs through state-of-the-art operator training centres across India.
L-R: Vijay Kumar; Sandeep Singh, Chairman IESC and MD Tata Hitachi Construction Machinery; Arvind Garg, Past Chairman IESC and EVP & Head – Construction & Mining Machinery Business, L&T; and Dimitrov Krishnan, President, ICEMA and MD, Volvo CE India.