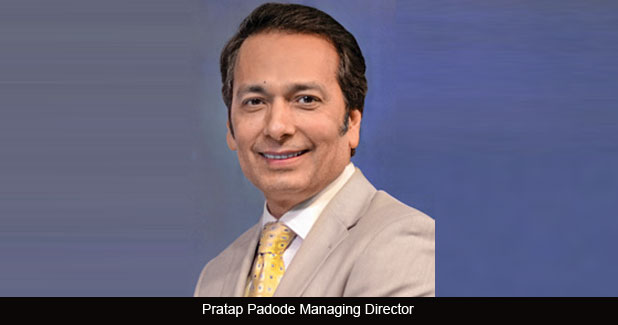 Road transport and highways minister Nitin Gadkari has set road project award and construction targets of 55 km per day and 45 km per day, respectively. The minister has fixed an award target of 20,000 km of national highways for 2018-19, 25 per cent above last fiscal's 17,055 km. The construction target for highways has been increased to 16,420 km from 9,829 km, to match the target of 45 km per day. By doing so, the government's effort is to improve and strengthen the country's highways network. However, it is also important for the government to oversee the issues and challenges faced by the stakeholders involved in the project execution and address them effectively. While the target for highway construction in 2017-18 was 40 km per day, the achievement was 27 km per day. There is a gap in the target set and what has achieved. Much of these depend on the equipment and technologies being used in road construction. Government needs to make it mandatory to use matching technologies and equipment to achieve the set target of execution.

With most construction activities involve concrete of different grades, there is an increased thrust on concrete manufacturing and supply. Demand for concrete from sectors such as roads and highways, real estate and metro has pumped up the demand for concrete machinery such as batching plants, transit mixers, boom pumps etc. As projects are getting bigger and taller, there is an increased use of bigger capacity machines. In the future, use of concrete will not be challenged owing to its extensive carbon footprint due to the latest scientific discovery. The recently introduced concrete infused with graphene will make the construction process more environment-friendly and durable. The new material thus formed can transform the construction industry as it is two times stronger and four times water resistant than the concrete we use now. It could reduce the ingredients required for concrete by half and would drastically reduce the carbon footprint of conventional concrete production methods. Read our Cover Story on Concrete Batching Plants and Feature on Concrete Boom Pumps to know the new trends and technologies evolved in these segments.

India's jugaad mantra always gives birth to the use of equipment in an innovative manner. Equipment attachments improve the productivity of an equipment and help in executing the jobs in an economic way, however safety should never be compromised. There are buckets, thumbs and grapples to breakers, hammers, compactors, forks, trenchers, augers, rakes, stump grinders, mowers, platforms and more that can transform different machines into multi-functional equipment to meet the various needs of customers. Rental businesses could diversify the use of equipment as per the needs of the customer too. A compact wheel loader manufactured by an American company can accommodate 170 attachments.

With the help of attachments, machines can perform multiple jobs at a project site, which saves a lot of time and money. A 'case' in point, Case Construction Equipment's 4-in-1 bucket performs as a traditional bucket and can be adjusted to be a clam, dozer or scraper. It attaches to skid steers, compact track loaders, wheel loaders and backhoe loaders. The hydraulically actuated bucket is operated from the cab with fingertip controls. Check out CASH section on attachments.