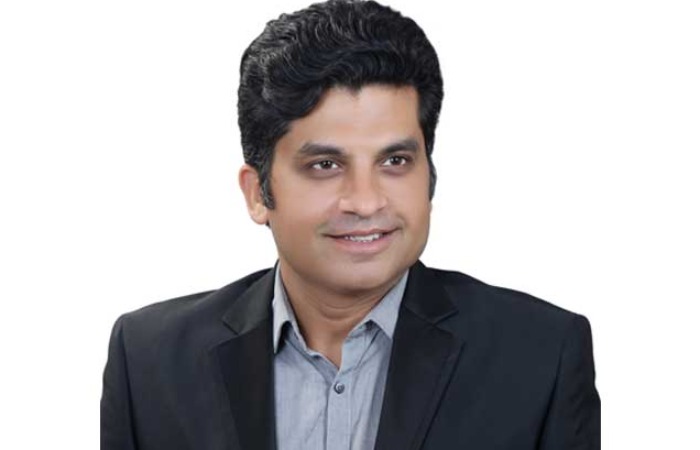 The Construction Equipment Rental Association (CERA) represents India's construction equipment rental industry and works to create and sustain an environment conducive to the growth and development of equipment rental industry. CERA is a national organisation registered with Government of India. It is a not-for-profit, industry-led and industry-managed organisation, playing a proactive role in India's infrastructure development process.
Speaking on the rental market scenario in earthmoving equipment, Satin Sachdeva, Secretary General, Construction Equipment Rental Association (CERA) and member of Global Rental Alliance (GRA), says, "The rental market size in India has grown in last four years from less than 10 percent to over 25 per cent now. Mordor Market Intelligence report has projected India's construction equipment rental market to register a CAGR of about 5.1 per cent during 2020 – 2025. The equipment rental market can be segmented based on product into earthmoving machinery, material handling machinery, and concrete and road construction machinery. Earthmoving machinery such as excavators, backhoe loaders enjoy enormous demand around the world as it has a wide application in construction and mining."
"The rental penetration in India has grown to over 25 percent in last 5 years and is undergoing transformation towards becoming organised and adopting standardisation. Rental companies have now young and advanced fleet equipment with new technology, artificial intelligence and Telematics," he added.