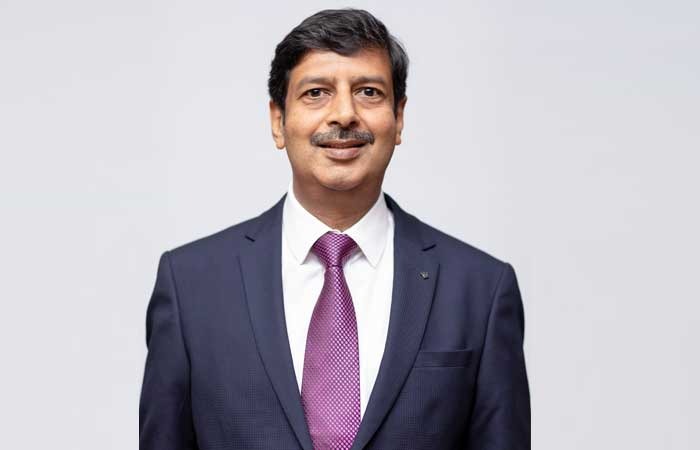 IndusInd Bank is a universal Bank with a widespread banking footprint with over 2.5 crore customers, over 5,000 distribution points and nearly 2,000 branches across the country. We are excitedly looking forward to participate in actively. Speaking of the emerging opportunity in construction equipment finance segment,
AG Sriram, Head – Consumer Finance Division, IndusInd Bank,
said, "With the construction equipment industry likely to grow by 5 to 7 per cent as compared to 2021-22, we are confident of growing ahead of market in CE finance as well. We have tie-ups across all major industry players and OEMs. We are one of the earliest players in the segment and have a wide branch network of over 1,200 branches across India. We are optimistic and poised to convert this opportunity to our advantage."
He added, "The industry has bounced back since September 2021 and the third wave of COVID-19 has had limited impact on the overall economy. Currently, our business graph in on an upward trend and at par compared to pre-COVID period. We will continue to maintain our wallet share in the industry."
To read full interview: Click here