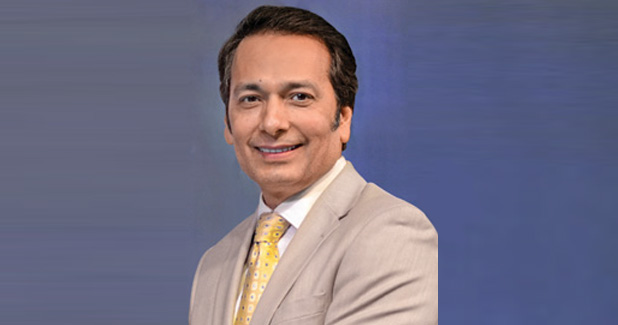 By 2025, the construction market in India is expected to emerge as the third-largest globally. The construction output is expected to grow on an average by 7.1 per cent each year, by 2025. The construction equipment industry's revenue is estimated to reach $5 billion by 2020.
The scale and pace of infrastructure projects are picking up in our country. The cost of the high-speed rail project that connects Ahmedabad and Mumbai goes up to Rs 1.1 trillion with a tight execution deadline of August 2022. While the work is already underway for the country's first high-speed rail project, the government plans more such projects connecting various cities like Delhi-Kolkata, Mumbai-Chennai, Delhi-Chennai via Nagpur, Mumbai-Kolkata via Nagpur, and Chennai-Bengaluru-Mysore.
Many metro rail projects are underway in various cities in India that will revolutionise the urban transportation infrastructure in the country, once operational. In the financial year 2018-19, about 140 km of metro lines have been opened for the public till February 10, 2019. Currently, there are about 600 km of sanctioned metro lines under construction, which will be operational in the next five years. There are about 1,000 km of metro line proposals under planning.
While the Bharatmala Pariyojana is underway for wider highway connectivity across the country, the government is planning more expressways for high-speed road connectivity between major cities. The work is all set to begin for the Mumbai-Delhi Expressway corridor, the longest expressway in the country. According to reports, there are about 700 ongoing national highway projects across the country. Growing cargo traffic and investments point towards a positive outlook for the Indian ports sector. According to various reports, the capacity addition at ports is expected to grow at a 5-6 per cent CAGR till 2022. CRISIL Research expects investments of Rs 450-480 billion in airport infrastructure between fiscals 2019 and 2023, compared with estimated investments of Rs 200-225 billion over the past five years. In the real estate sector, while commercial real estate projects are on upswing, residential segment is yet to pick up. There are many development projects underway and planned in smart cities, irrigation, bridges, waste management, etc.
What these projects mean for the construction equipment segment is nothing but huge opportunities. However, a holistic approach of various stakeholders of construction equipment value chain is imperative to effectively exploit these emerging opportunities. The upcoming projects demand equipment with new features and technologies that can bring in efficiency and productivity to the customer. Equipment OEMs need to work towards these goals and they need to provide the needed awareness with the users. Other channel partners and service providers need to work in tandem with the OEMs and users to enable a smooth movement of equipment for project execution. Dealership and distribution networks have to be efficient for easy and timely availability of equipment, parts and services. Rental market needs to be strengthened with the much needed organised approach, rationalised rental rates and policy support. Equipment financing needs a faster and transparent processing to benefit the customers without liquidity risk. Skill development needs to be improved to match the current market needs. The requirement is now, as growth knocks on our doorstep at the eleventh hour.
Our 11th Anniversary Edition discusses more on these aspects along with the current market scenario and outlook. The Cover Story section brings forth how the CE value chain is realigning with products and services to meet the emerging needs and stay firm in the long run. The industry analyses on construction equipment, commercial vehicles (trucks), and mining equipment provide the latest trends in the respective markets.