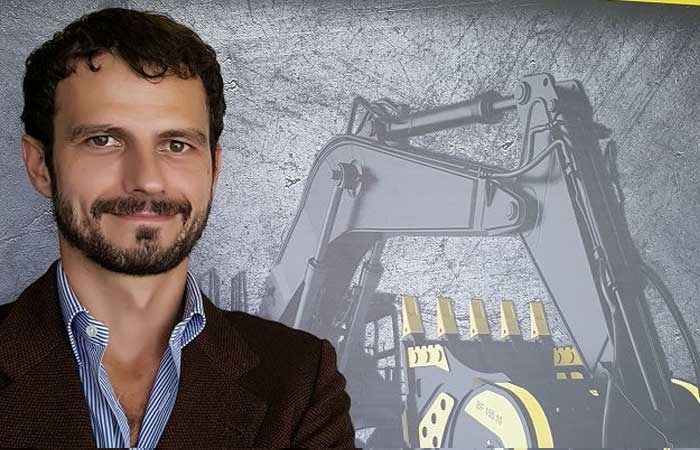 What are the crushing and screening solutions offered by MB Crusher in India?
We have a diversified portfolio designed to suite the widest range of machines. Our crushing and screening solutions are applicable and compatible with all excavator/backhoe makes and/or models. By merely adding MB Crusher products to any excavator or backhoe, clients see their utility exponentially increased by having a fully operational crushing and screening unit.
How are MB's crushing and screening solutions suitable to Indian projects?
Due to their compact size and diverse range of applications, our machines can be easily moved from one project site to another without any special arrangements. Furthermore, it is equally easy to install and easy to service, which results in maximum uptime and consistent performance, irrespective of the site locations like quarries, mines or hilly terrain.
How do you highlight the economy and productivity in using MB crushers and screens?
We have a very detailed roadmap for engaging with our clients throughout the sales cycle. We have built very detailed and explanative collaterals as well as sophisticated models that incorporate the customer's data, inputs, costs and projections to highlight all critical financial and operational considerations to the customer.
How do you look at the current market scenario in India?
I would enlarge the window to a global perspective. This difficult scenario is a global issue and not a regional issue. So albeit it is very tough, countries and regions are working pari passu to try and pass this difficult moment. Because it is a common problem, we believe that economic parameters will be reset and India will still be in a very advantageous position in terms of growth prospects, as it was prior to COVID-19. The Indian Government is more aware than any of us on the benefits and downstream impact that the industry has on the overall economy. It is the second largest employer after agriculture sector and is expected to lead the recovery phase. There will be a growing requirement of aggregates in the coming years to meet the demand from the construction and infrastructure sector. After the recent policy reforms in India, the mining sector is expected to gain momentum. All these developments will surely drive the demand for crushing and screening solutions in construction and mining activities.
What are the new opportunities you look at in India?
We believe that adequate connectivity across the country still has a long way to go, so opportunities will be there in some of the remotest areas of India for a long time to come.
As manual operations start to fade, automation on the execution side will be a good impetus for adopting the latest technologies. We also see a lot of opportunities in upgrading and modernisation of existing infrastructure, whereas in greenfield projects factors such as land acquisition at times delay the project significantly.