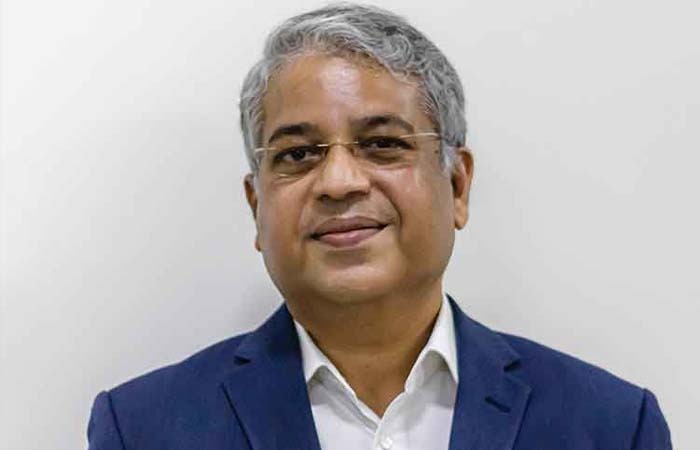 Excon is returning after a gap of two years. What has been the past experience at the event?
Excon 2021 will be one of first expo to happen on a international scale globally. Schwing Stetter India with the prescribed covid protocol in place, recently hosted "Technovation 22" at our global manufacturing hub.
It was great success with various customers engagement activities along with latest product expo inside the premises. In continuation to that, we are eagerly waiting for the Excon 2021 to showcase the latest in technology and use the platform to launch our latest innovations in the concreting and construction equipment range.
We had a great experience during Excon 2019, in which we had displayed close to 60 equipment with various customer engagement activities and we able fetch walk in orders from many new customers which can vouch for the kind of reception we had Excon 2019.
What are the key products on display during Excon? Explain in detail.
We will be displaying the latest in boom pumps range, batching plants with enhanced remote production monitoring systems, new launches of wheel loaders and entire range of crawler excavators, especially for the mining applications.
How do you look at the market in India for your products?
Schwing Stetter India has appointed close to 26 dealers for our excavator market and is continuously expanding the dealership network for our SLM sales. The market is looking very upbeat for the Schwing branded products and the product portfolio which now encompasses the complete range for concreting, road construction, earthmoving and mining applications. We foresee a 53 per cent increase in sales for 2022
What are the various challenges faced in the sector you are in?
The only upward fluctuating steel prices is dampener in our ambitious sales projections. Another cause of concern is availability of chip-based control systems hampering the supply chain functioning. The price increase to these factors and the CEV IV engine adaption is challenge with the customers. Schwing Stetter's strategic management team has come with a slew of measures to tackle these issues.
Please share more information on the investment made in the Indian market in terms of the manufacturing facility, etc.
Notwithstanding the pandemic, Schwing Stetter India has continued to invest in expansion of its production capacity to cater to the domestic and international market. The global manufacturing hub, inaugurated amidst the pandemic, is a solid example of our commitment.