Search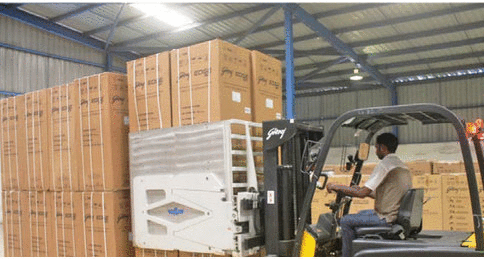 Driven by the growth of various industry segments such as FMCG, pharmaceuticals, food and beverages and e-tailing, logistics distribution hubs and clusters are mushrooming in all major parts of the country.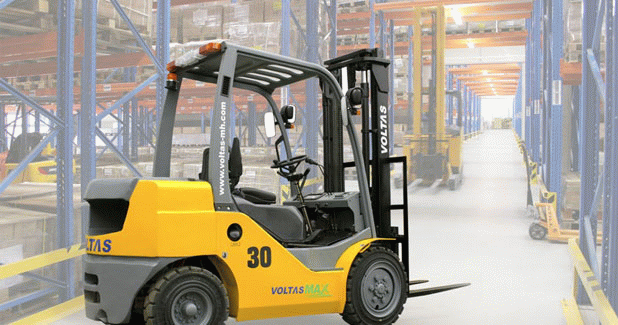 Modern warehousing and inter modal logistics industry initiatives in India, have redefined how business is conducted in the country in most industry sectors as well as its geographic regions. The access equipment industry in India is in a nascent stage but once the awareness about the utility and application of this versatile product line spreads, and once we have legislation in place for the use of such equipment for any work done at a height, the future looks quite bright. EQUIPMENT INDIA finds out the details from the major players in the industry.