Search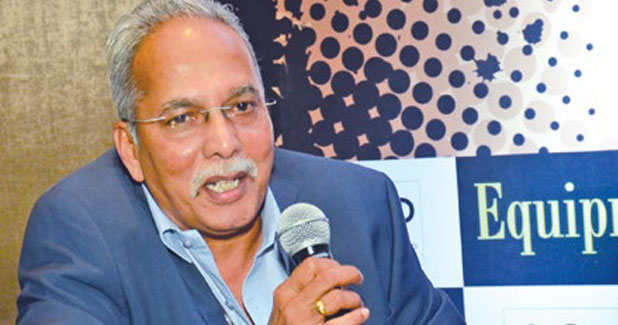 Recently, the Supreme Court heard an application by the Indian Construction Equipment Manufacturers' Association (ICEMA) and the Tractor Manufacturers' Association (TMA) as they sought a clarification on the ban on the registration of BS-III vehicles after March 31, 2017.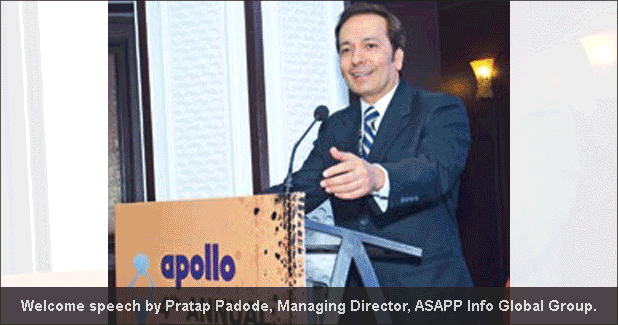 It was 6.15 p.m. with 15 minutes more to go for the mega event of the infrastructure equipment industry. Meanwhile, the Viceroy Hall at the heritage Claridges Hotel located in New Delhi's famed Lutyen's Zone was already filled to capacity.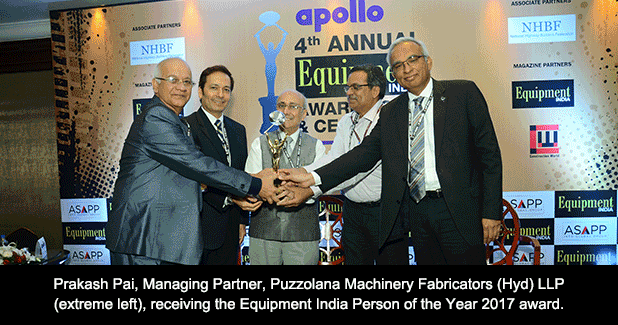 The evening of April 21, 2017, was a proud occasion for Equipment India as the industry stakeholders gathered in large numbers at New Delhi's heritage Claridges Hotel, to celebrate the 4th Annual Equipment India Awards and be part of the high-level discussion at the CEO Forum.