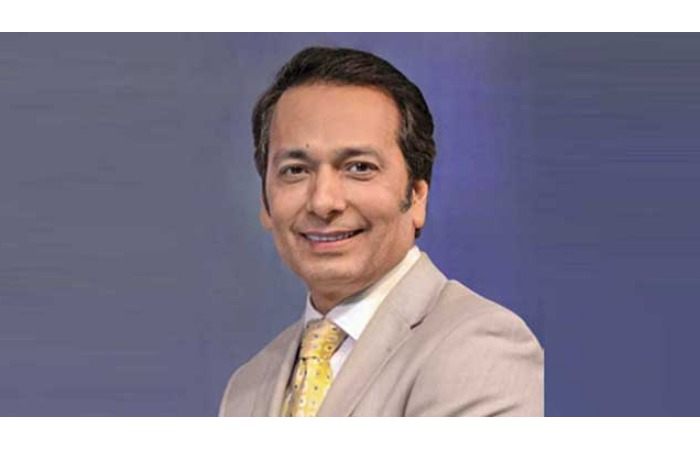 Financial year (FY) 2020-2021 was a year of transition for the auto components industry. There were new challenges in the form of outburst of Covid-19, loss in production, supply side disruptions, etc. According to the recent report, the Indian auto components industry turnover declined by 13.5 per cent YoY to $49.3 billion in FY20, while the sales of aftermarket declined marginally by 3 per cent YoY to $9.8 billion. CARE Ratings expects the industry to further decline by 10 to 12 per cent YoY in FY21. Despite a recovery seen in the second half of the fiscal, the Automotive Component Manufacturers Association of India (ACMA) said that the industry is likely to report a high double-digit de-growth in FY21, and it would take at least four years to reach the peak levels of 2018-19.
The automotive industry faces various disruptions in the areas of emission level, safety, electric mobility, and increasing usage of automotive electronics, all of which are technological intensive.
The auto component industry also faces the challenge of two separate GST rates. While nearly 60 per cent of auto components face a GST rate of 18 per cent, the remaining face 28 per cent GST. The lack of a uniform GST rate for auto components sector creates disincentives for enhancing greater domestic production in some of the sub-segments with higher GST rates. The GST rate on auto components is higher than the most favoured nation (MFN) duty of 15 per cent on several auto components. The tariffs are even lower for imports from countries such as China, South Korea and Japan, which benefit from tariff concessions under various free trade agreements, with tariffs for some auto components being as low as 1.8 per cent.
Meanwhile with several sectors like electronics, textiles etc having launched a drive to attracting domestic investment, the construction equipment industry, which has already attracted investments into setting up manufacturing facilities and then going onto becoming sourcing hubs for the world, must be provided policy support from the Union Government by way of production-linked incentive (PLI) scheme to help India become a manufacturing and export hub and enable self-reliance through the development of a robust domestic supply chain.
The announcement of an incentive-based vehicle scrappage policy—though voluntary—is expected to lead to a rise in automobile sales, which has a direct benefit for the auto components industry. Also, the shift from BS-4 to BS-6 norms will place the industry on par with international regulations on safety and emissions in the long term.
The Government's plan to increase road construction from its current level of about 23 km a day to an eventual 40 km a day has made road pavers, particularly sensor pavers, increasingly important for projects around the country. In this background, our feature on sensor pavers focuses on the market size, demand drivers, opportunities and challenges, and the market outlook.
With new emission norms and vehicle scrappage policy taking the centrestage of equipment market, diesel engine market is becoming the focus this year. The Indian diesel engine market is projected to grow at a CAGR of 5.0 per cent during 2021-23. Major demand for diesel engines is generated from the automotive industry. The CASH feature on diesel engines explore the current market scenario of engines, new developments (market and technology), emission compliance (design changes, components and fuel), opportunities, to name a few.
Enjoy reading!