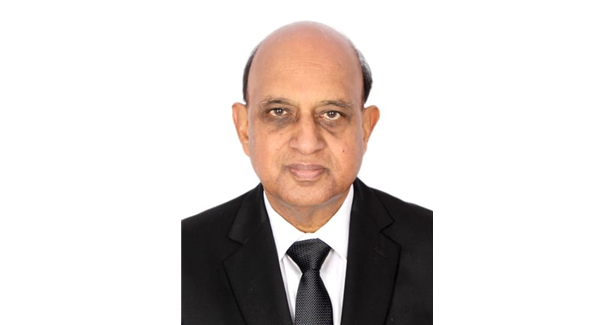 The National Real Estate Development Council (NAREDCO) appointed Rajesh Goel as the new Director General of the real estate body which works under the Ministry of Housing and Urban Affairs.
Prior to taking over as the Director General of NAREDCO, Goel was serving as the Chairman and Managing Director, Hindustan Prefab (HPL). As the head of the HPL, Goel has contributed to its resurgence and active participation in the government?s technology promotion initiatives for the PMAY program for Housing for All.
Goel is a professional with over 37 years of multi-faceted experience in leading PSUs under the Ministry of Housing and Urban Affairs, superannuated in November 2019 as the Chairman and Managing Director of HPL. He has held leadership positions in diverse portfolio of roles covering Project Management, Project Financing, Real Estate, Information Technology, Disaster Management, Corporate Planning, Technology Promotion etc, in NBCC, HUDCO and HPL.
Welcoming the appointment, Dr. Niranjan Hiranandani, President, NAREDCO mentioned, ?Mr Goel?s vast experience will help in the growth and development of NAREDCO and playing a crucial role in the sector. We are assured that under his supervision NAREDCO team will achieve their goals and work towards a brighter future.?