Search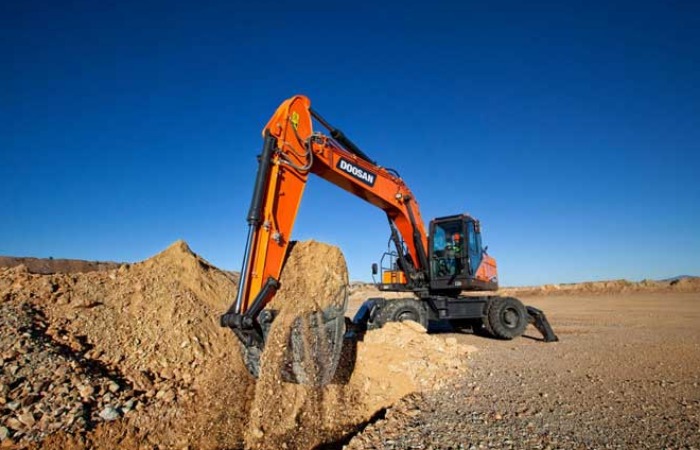 Doosan Infracore North America is rolling out its next-generation -7 series wheel excavators as it continues to refresh its -5 series models.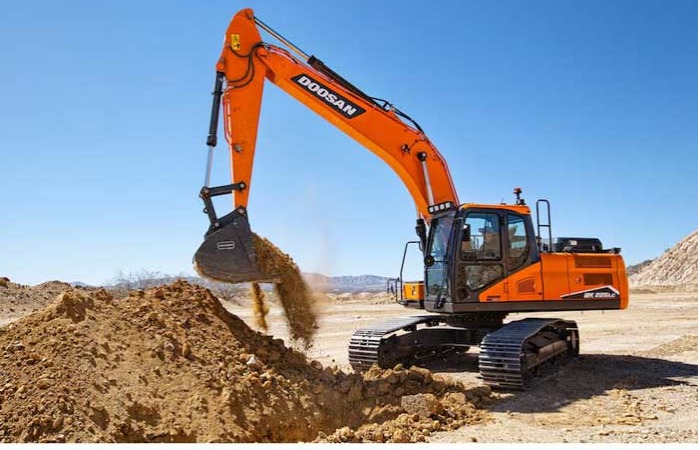 Doosan Infracore North America has added an electronically-controlled excavator model with machine-assisted technologies to its next generation of crawler excavators in the United States.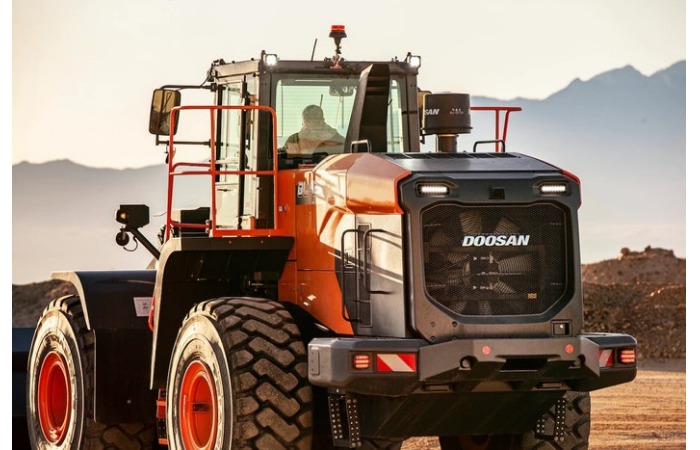 Hyundai Heavy Industries' purchase of Doosan Infracore became official today, potentially boosting the combined company into the top 10 construction equipment manufacturers globally.