Search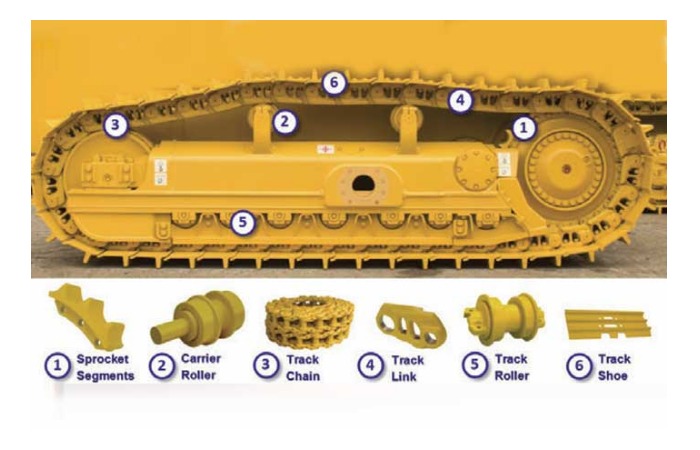 The ongoing COVID-19 pandemic has hit market players adversely on the supply side, causing declining sales of undercarriage components.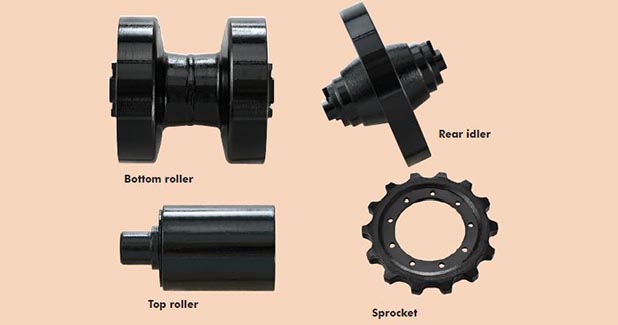 Undercarriages and parts in crawler- or track-mounted equipment play important role in the mobility of the whole equipment and its uptime. Undercarriage parts are small and simple, but when all put together, support the entire track system.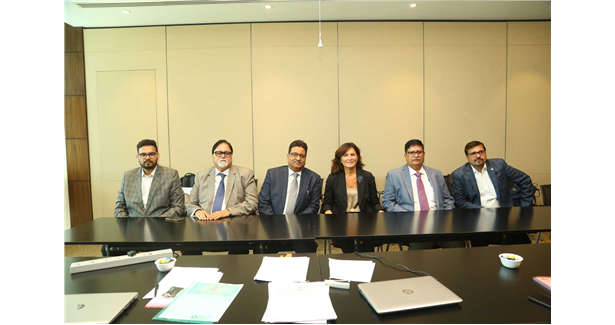 Italtractor ITM Spa (ITM) and DOZCO India announced the creation of a joint venture (JV) company called ITM DOZCO Pvt Ltd. The intention of this new JV is to create the leading manufacturer of undercarriage components in India to optimise service to local and global customers.