Search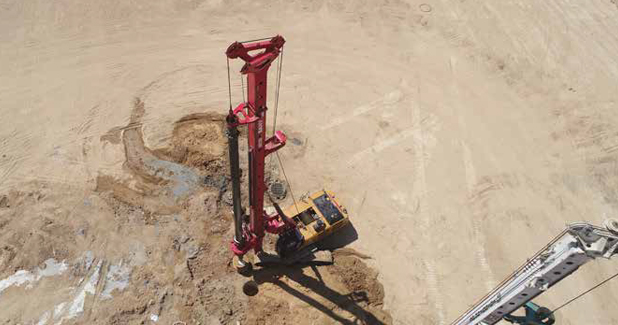 Upcoming infrastructure projects in metro rail, bridges, railway and irrigation are going to drive the demand for foundation equipment in the coming years, writes Karan Chechi.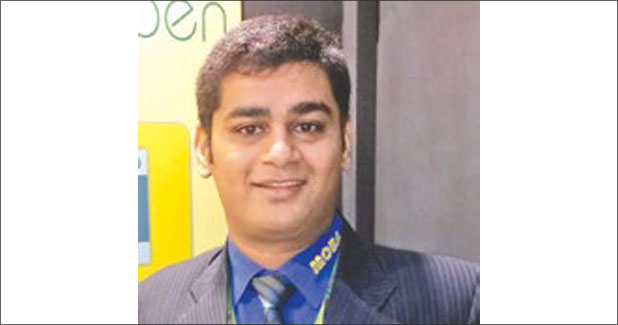 MOBA is a German company that provides automation solutions for moving machines. Speaking to EQUIPMENT INDIA, Samip Desai, National Manager, Moba Mobile Automation (I), explains the company's activities and solutions for the Indian market. We have a wide range of products like core drilling, reverse circulation drilling, pole drilling, blast hole drilling and roof bolt drilling, says TT Paranthaman, Managing Director, PRD Rigs India.