Search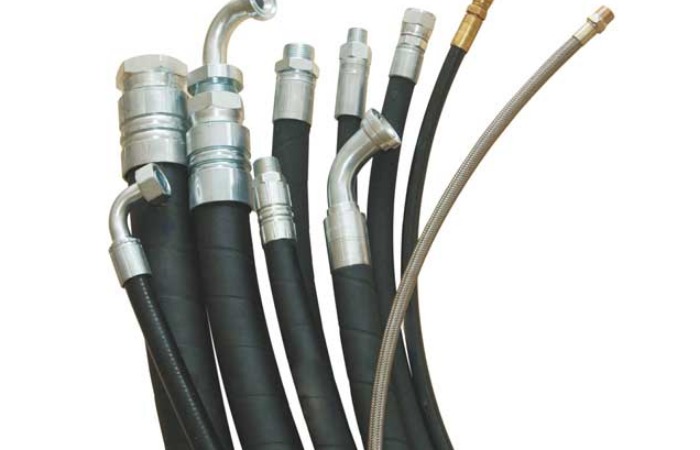 Hydraulic hoses and fittings play a vital role in the fluid power transmission in hydraulic equipment. Construction and mining equipment will continue to be a major growth driver for this segment.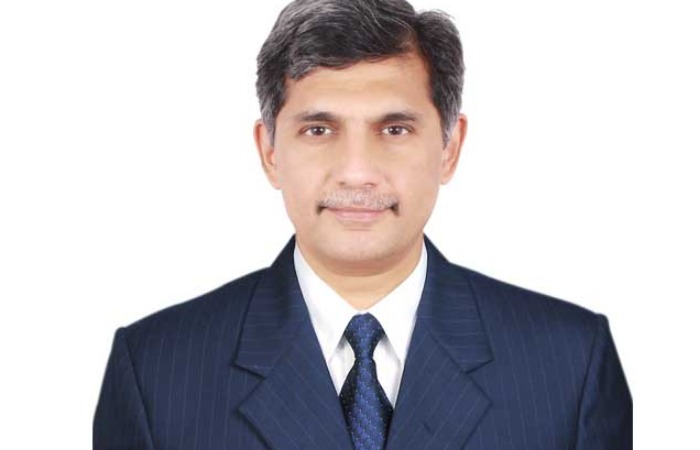 Uniflex has recently started a new plant in Uttarakhand, and plans to start two more plants in the long term. Venkatesh S Aiyer, Director, Uniflex, shares more on the market trends and the company's plans.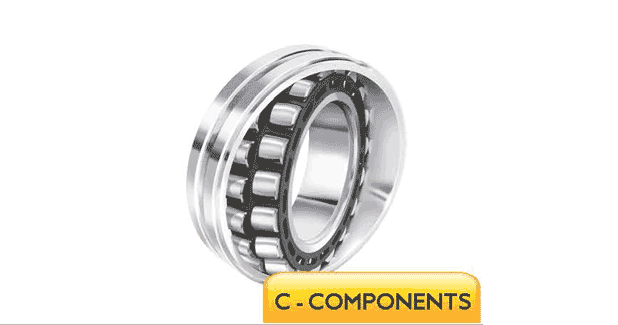 Components, accessories and spares market is expected to gain momentum from the expected infrastructure push in the coming years.