Search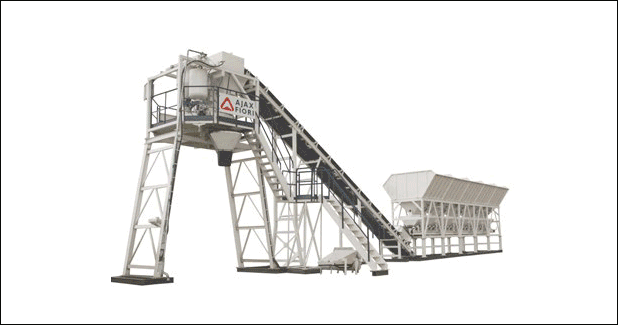 Precast concrete is getting more traction in the current construction space. Ajax Fiori has introduced a range of batching plants that feed the requirements of precast industry. Debasis Bhattacharya elaborates.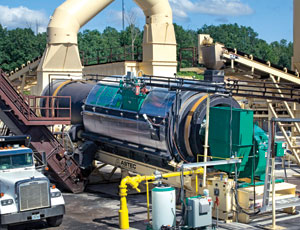 There has been an exceptional demand for automatic concrete batching and mixing plants that ensures the concrete delivered meets their requirements, as the end product is batched and mixed according to international standards. We have an installed capacity to manufacture 1,200 self-loading concrete mixers and 200 batching plants per annum and our value proposition has been in providing innovative and highly engineered product solutions, backed by an efficient product support, says Debasis Bhattacharya, Head - Sales and Marketing, Ajax Fiori. Excerpts from the interview.